The Galloway Running Method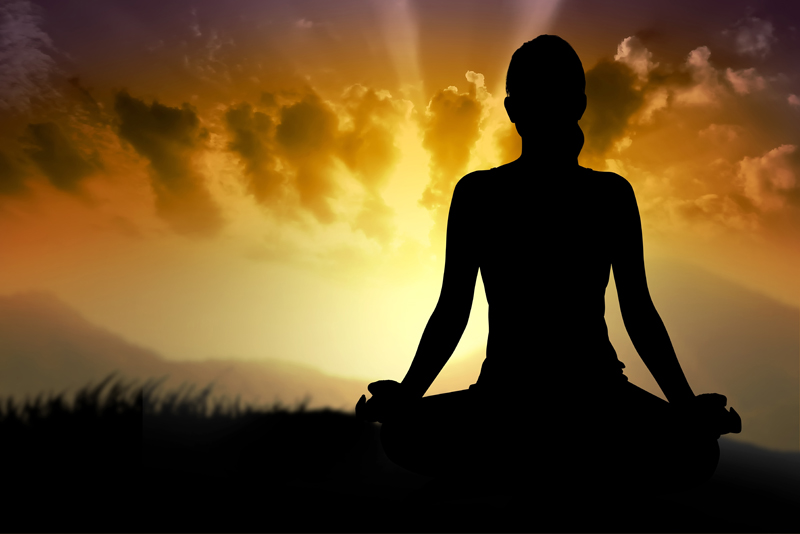 One of the keys to achieving optimum health is maintaining fitness and cardiovascular health. Running is a great way to do this! The beauty of the Galloway Method is that you get to take scheduled walk breaks during your runs. It is also the idea way for the beginning runner to train for long distance runs like Half Marathons (13.1 miles) and Marathons (26.2 miles). Galloway has training programs around the world in every major city. These programs provide experienced running coaches, group support, and water breaks for long runs.

The idea of taking timed walk breaks during a run may sound strange to many, including competitive runners, but the walk breaks actually are of great benefit. Taking regular walk breaks can:
-Improve your overall time
-Prevent injury
-Rest your legs for increased endurance in long runs
-Speed up recovery after long runs
-Leave you feeling physically able to carry out the rest of your weekend with family after long runs!

The Galloway program can take any person of any fitness level who only has a goal "To Finish" and get them trained for a 5k, 10k, Half or Full Marathon. The Full Marathon requires the longest training program- 6 months. Even if you don't currently own a pair of running shoes, Galloway has a program for you. Of course, you will need to buy a good pair of shoes to get started!

This training program is ideal for regular people who want an affordable fitness program that will keep them accountable on a weekly basis. You pay $100 (maybe slightly more in some cities) and get a better deal than a gym membership. You get coaching and support and a group of people that have similar values about health and wellness who count on you to be there two to three days a week to run with them.

Jeff Galloway is a US Olympian, coach to over 200,000 runners and walkers and has run over 130 marathons. He uses the training methods himself and has not had an injury in over 28 years. He has written several books on running including "Running until you're 100". He wants people to "have fun" with running, and you will if you follow his method! To find a running group in your area go to jeffgaloway.com.





Related Articles
Editor's Picks Articles
Top Ten Articles
Previous Features
Site Map





Content copyright © 2019 by Gretchen Goel. All rights reserved.
This content was written by Gretchen Goel. If you wish to use this content in any manner, you need written permission. Contact Teresa Post for details.