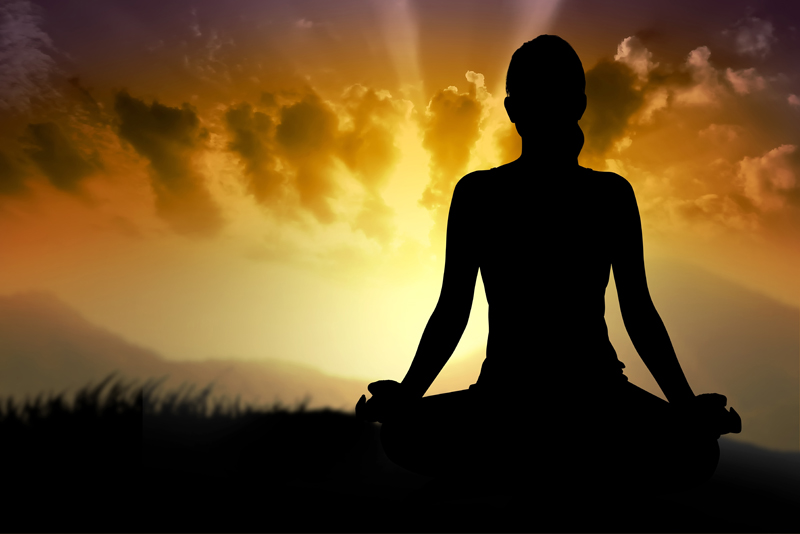 Motivational thoughts are those thoughts that motivate you to get things done. Those are the thoughts that help you get up and get going each day. Those are the thoughts that get you started on your next big adventure. Motivation is important in your life. Motivation is the catalyst for change. It is the reason that you do the things that you want and need to do.

You are motivated to do things even when you are not thinking about it. When you wake up in the morning you are motivated to get out of bed. Your motivation may be to use the restroom, get something to eat, get ready for work or get ready to go to the gym. There is a reason that you get out of your bed. You are motivated to do so.

Motivational thoughts are especially important when there are things that you are having a difficult time getting started doing. These are the thoughts that are going to help you get things done even when you are just not feeling it. Motivational thoughts do not have to be profound or complicated.

There are days when I wonder if I really need to exercise. Maybe I should take another day off because I just do not feel like it today. Then I think about my goals. I want to be healthy and physically fit. I think about losing weight and eating healthy to prevent diabetes. My motivation is my health. My motivational thoughts involve my health. Some of my motivational thoughts also include that one outfit that I would like to look good wearing.

There are different motivations for everything that you need to do. Your motivation for going to the grocery store is that you want to have food to eat. Maybe your motivation is that new recipe that you want to try out. Maybe your motivation is that you are out of coffee and really need some.

The point is that if you need motivation, find it. Focus on motivational thoughts, when you need to be inspired to take action. Think of the reason that want or need to get something done. Turn it into a positive, motivational thought. Keep that motivational thought in your mind and let it inspire you.



Related Articles
Editor's Picks Articles
Top Ten Articles
Previous Features
Site Map





Content copyright © 2022 by Teresa Post. All rights reserved.
This content was written by Teresa Post. If you wish to use this content in any manner, you need written permission. Contact Teresa Post for details.