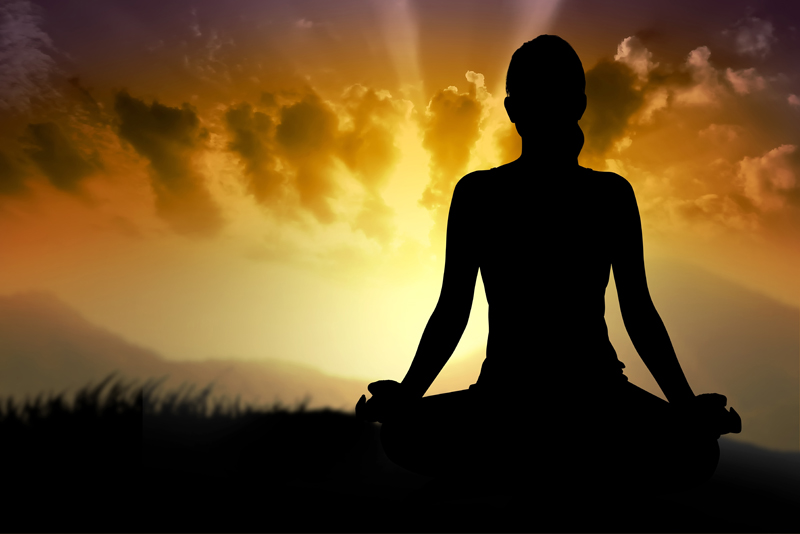 There are many reasons why a person would want to eliminate dairy in their diet. The reasons may include an allergy, sensitivity, digestive distress, lactose intolerance, ethical considerations, dietary considerations or taste. Whatever the reason may be there are many alternatives to dairy products. Some alternative have similar tastes and textures as their dairy counterparts. Some also taste better.

Milk is a common dairy product that people drink on a daily basis. It is also used in many recipes from soup to baked goods. There are many different kinds of milk that can be purchased. There is milk made from soy, rice, oats, almonds, cashews, coconut and hemp. Rice milk has a mild taste but can be a bit on the watery side. Almond milk and cashew milk are creamy and have a nutty taste. They work well on cereal, in smoothies, and as a quick snack with some protein powder. If you are planning on using nut milk in a soup or similar recipe, get the unsweetened. Coconut milk has a very sweet flavor. It works well on cereal and with pancake mix.

Ice cream is a treat that many people enjoy as a snack or dessert. An allergy to dairy eliminates regular ice cream from your diet. Thankfully there are also many alternatives to dairy ice cream. These alternatives can taste just as good as regular dairy ice cream. I have tried soy, almond and coconut ice cream. I have to admit that I enjoyed each one. The coconut milk ice cream does taste like coconut but the flavor works well. I could not tell the difference between soy ice cream and dairy ice cream. It has a creamy texture and tastes great. The almond milk ice cream also has a creamy texture and tastes pretty good.

There are many alternative to other dairy products from cream cheese to whipped topping. Some are more difficult to find in your local grocery store depending on your location. Most natural food stores carry dairy free products. I found dairy free cream cheese at a natural food store. I have to admit I was nervous to try it but it tasted like regular cream cheese. There are also alternatives to sour cream, butter, margarine, yogurt and even cheese.

I developed a dairy allergy as an adult. I was not happy about this unexpected turn of events. Since then I have become more accepting of the allergy. I have found many alternatives and I am finding more all of the time. I do not have to feel cheated out of ice cream, cream cheese or milk.



Related Articles
Editor's Picks Articles
Top Ten Articles
Previous Features
Site Map





Content copyright © 2022 by Teresa Post. All rights reserved.
This content was written by Teresa Post. If you wish to use this content in any manner, you need written permission. Contact Teresa Post for details.