Why Being Overweight May Not Be Your Fault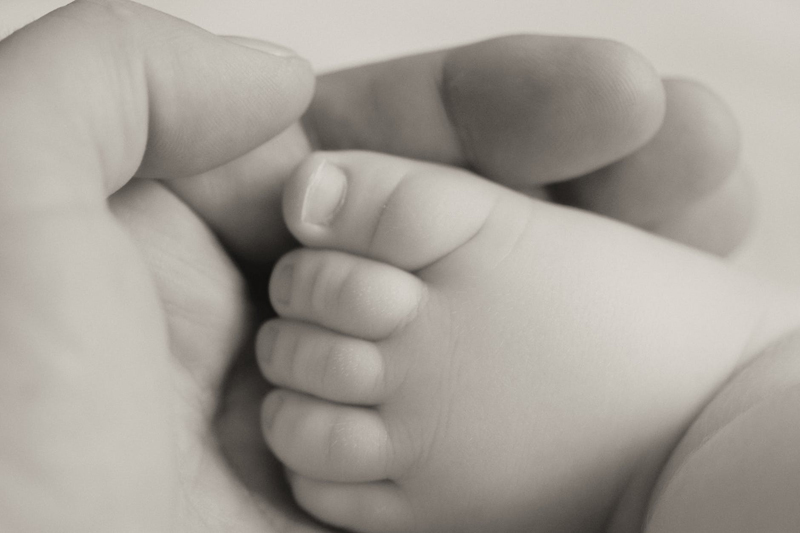 Anyone who is overweight knows that losing weight is not a matter of motivation. If you asked anyone who knows me if they thought I was a motivated person, they would give you an emphatic "yes". My brother-in-law calls me the "energizer bunny", yet my weight has fluctuated throughout my life. I was always a little chubby as a kid. While in college, I lost a lot of weight mainly from starvation, only to gain it back in my mid- to late-30's. I lost the weight again - this time in a more healthy fashion - but now several years later, I feel it creeping back on.

If you're overweight then you've probably experienced the sharp end of someone's tongue. It doesn't feel good, and that type of attention isn't helping your weight loss goals either. This negative reinforcement creates real psychological depression, and the very real way that your body deals with this is by craving more carbohydrates. This is all part of the vicious cycle and part of the reason why being overweight, especially in the United States, is not just a lack of motivation.

Reasons Why Lack of Motivation is Not Always the Culprit

Sedentary Lifestyles. Life is much easier these days. We no longer have to hunt and kill in order to eat. Our household chores have gotten much easier too. Even if we don't hire a cleaning service, we have modern day conveniences like dishwashers, washing machines and microwaves that make cooking a cleaning devoid of any energy expenditure. Also with cities and corporations, are jobs are more sedentary. No longer are we milking cows, repairing horseshoes, or chopping wood. Most of us sit in front of our computers and the most energy we expend in the day is around the water cooler when we are deciding where to go for lunch.

Slow Metabolism. There are several reasons why are metabolism slows down. First, as we get older, our metabolism gradually diminishes. Also, if we cut calories in order to lose weight, our metabolism slows down. With a slower metabolism, it makes shedding the extra weight even more difficult.

Prepared Foods. No longer do we have to hunt for food. Often times, we don't even have to cook it. You can walk into any grocery store and get yourself foods that are high in carbs and sugar. These empty calorie foods are usually easier and cheaper to get than fruit, vegetables and other whole foods.

Portion Sizes. We are the land of plenty. We want more and restaurants do their part by giving us large portions. Most fast food meals are over 1000 calories.

Fad Diets are Harmful. Fad diets help you do one thing, lose weight. But you are losing the weight by getting rid of water and lean muscle mass. That's how you can lose those 5-10 pounds so quickly.

Fat Cells Multiply - Exponentially and Permanently. That's right, once you've been overweight your fat cells multiplied and grew. Unfortunately, there is no end to how much fat cells can grow. So when you do lose weight your body wants to maintain homeostasis and the fats cells want to grow again.

Genetic factors. Depending on family genetics, some people are just predisposed to have more fat cells in their bodies than others. This is why some people can eat whatever they want and never gain any weight, while other people barely eat and become extremely overweight.

As you can see from the information provided above that it's not a matter of having a lack of motivation as to why we can't lose the weight. Our environment has waged war on us. Its weapon of mass destruction: inconsiderate people. sedentary lives, trans fats and bad diets.


Related Articles
Editor's Picks Articles
Top Ten Articles
Previous Features
Site Map





Content copyright © 2022 by Linda Steele. All rights reserved.
This content was written by Linda Steele. If you wish to use this content in any manner, you need written permission. Contact Nadine Shores for details.