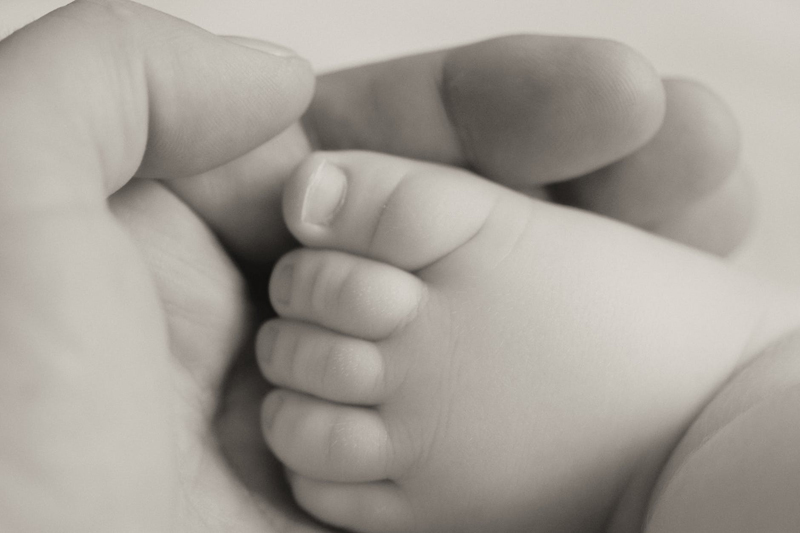 The best step in developing a healthy body image is by becoming your own advocate. Only you know what is best for you and stating what you need in your life will help you to build a stronger sense of self worth. Doctors, friends, and the media are three areas in which you can start taking control of your own life.

It is unfortunate, but it has been shown in several studies that doctors do discriminate against overweight patients. Some have gone as far as to refuse to perform PAP smears if they determine the patient is too large for their liking. What a shame that the very people who should be the most understanding can be the most judgmental. Often the focus of the visit in the doctors office becomes about weight. Eat less, exercise more becomes the answer to whatever problem you are seeking advice for. Broke your leg, eat less, exercise more. Got allergies, eat less, exercise more. Got a needle stuck in your eye, eat less, exercise more. Take back your power by politely reminding your doctor that you are not there to discuss your weight and could he please focus on the current problem. You have the right to decline to being automatically weighed in. If stepping on a scale is an issue for you, tell the nurse that should the doctor need your weight for a medical reason you will discuss that with him, but until then, you are declining to be weighed. The medical staff is there to take care of you but you are responsible for speaking up.

Friends can be the worst. Often they mean well, but they can be so hurtful. They question your menu selection when you go out to dinner, yet they urge to have just a small piece of cake at the office birthday celebration. They lovingly clip articles about the latest diet craze and then tell you how they have a friend of a friend who lost 20 pounds last week. They try to encourage you by telling you that you have such a pretty face, it's such a shame you weigh so much. It's not OK! You need to stop them in their tracks the moment you hear them revving up. Thank them for their concern, but tell them your weight, your food choices, your body are not topics for discussion. They would never make someone else's baldness or large nose a constant topic of conversation so why do they think your body should be up for discussion? While it may be hard and you may have to tell them a couple of times, it is important for you own well being to take charge.

We all know that the media constantly bombards us with messages about how imperfect we are. That is their job, they need to sell us products to make us better and to improve our lives. You can refuse to buy in to the message. Recognize that photos today bear little to no resemblance to the real person. Make a conscious decision about which television shows to watch. Refuse to continue reading, watching or listening to anything which makes you feel bad about who you are.

A strong, healthy body image starts with a strong, healthy sense of self. Start being your own best friend and speak up for the respect and dignity you deserve.


Related Articles
Editor's Picks Articles
Top Ten Articles
Previous Features
Site Map





Content copyright © 2023 by Nadine Shores. All rights reserved.
This content was written by Nadine Shores. If you wish to use this content in any manner, you need written permission. Contact Nadine Shores for details.