Simple Ways to Add Exercise into Your Day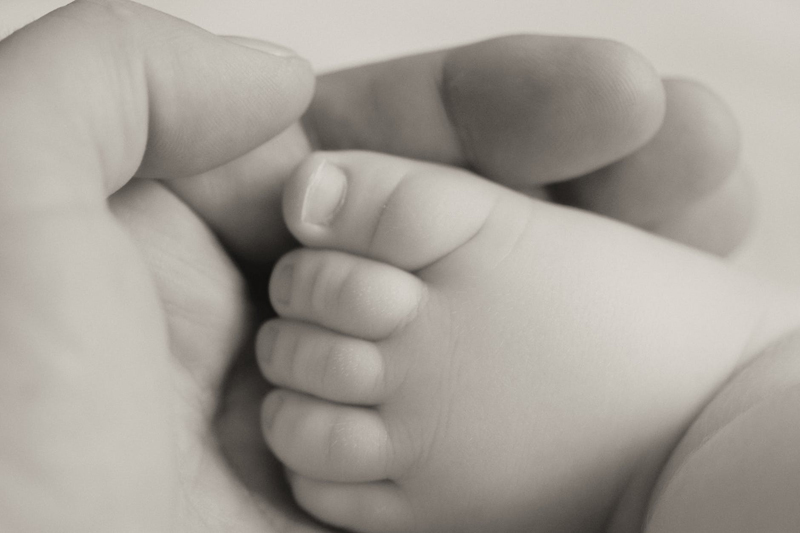 What do you think of when you think of exercise? Does the thought fill you with excitement or a sense of dread? Does the thought of going to the gym seem like an obligation that you would rather put off? Then I challenge to start thinking about exercise in a new way. Make exercise fun and make it a part of your life.

Exercise is about movement and you can accomplish that throughout your day. You don't have to block out chunks of time in your schedule to go to the gym, simply start looking for ways to incorporate more movement into what you already do.

Housework, while it may not rank high on your list of fun activities, does count as exercise. Put on some upbeat music and move your body while dusting. Calf raises while washing dishes will help tone your legs and burn more calories. Washing windows and even dusting target your arms, make sure to alternate left and right hands. Just making yourself aware of the many opportunities to squat, tighten, reach and move while doing housework will increase your activity level.

You can also fit in exercise while watching television. Stand up and jog in place during commercial breaks. Fidget. That's right, the simply act of just fidgeting will help increase your metabolism. Make a game out of exercise. Take your favorite character and whenever they do or say a specific action / word, do wall push-ups. You can take this a step further and have different exercises for various things that might happen in a show.

Grocery shopping can also be a way to fit in some extra movement. Park in the spot furthest from the front door, remember all those little added in steps help you reach the recommend 10,000 steps each day! Once inside the store walk around the perimeter of the store a couple of times before you start shopping. Squat down for items on lower shelves and stretch for items on top shelves. Standing in line is a great time to work on your posture (bring your shoulders down and back), tighten your core (tighten your abs and hold for ten seconds, repeat as many times as possible) or increase your balance (alternate standing on only one foot).

All of these suggestions are simple, no cost ways to add in exercise to your day. They can be done by anyone, at any fitness level, and will have a positive effect on not only your physical but also your mental well being. So make a commitment to getting up and moving more each day.


Related Articles
Editor's Picks Articles
Top Ten Articles
Previous Features
Site Map





Content copyright © 2023 by Nadine Shores. All rights reserved.
This content was written by Nadine Shores. If you wish to use this content in any manner, you need written permission. Contact Nadine Shores for details.