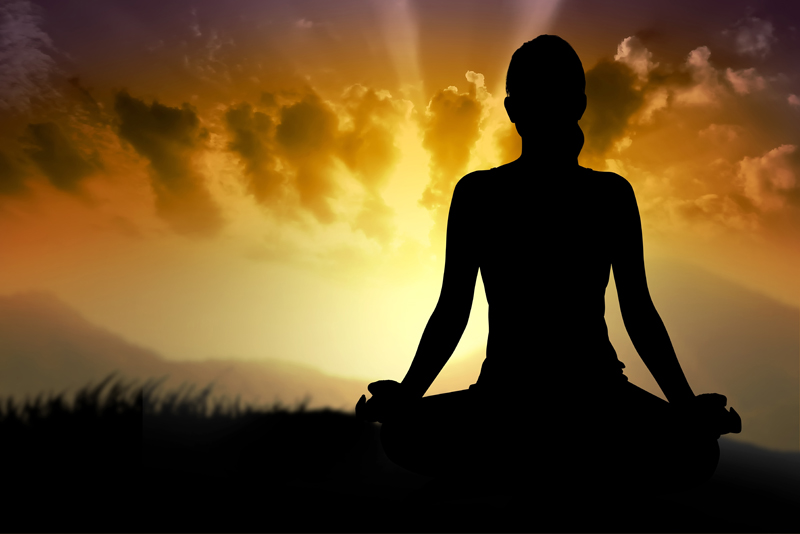 Having abundance is having a large amount or more than enough of something. Abundance or lack of abundance can be important to holistic health. The way that you view abundance is important to emotional and spiritual health. A perceived lack of abundance in any area of life can cause stress and anxiety. This stress and anxiety is not good for physical health.

Abundance does not have to refer to money, wealth or material possessions. It can refer to a feeling such as joy, happiness or hope. It can refer to health, energy, strength and drive. An abundance of joy, health, and energy is a good thing. If you do not have an abundance of these things it can make you feel sad, anxious and discouraged.

Perception is sometimes the key to abundance. How you perceive your situation becomes your reality whether you are seeing things clearly or not. If you feel that you have a lack of abundance, your reality becomes a lack of abundance. If you feel that you have abundance, you will attract more abundance.

Gratitude is one way to see clearly what you have in your life. It can help you see how abundant your life really is and how abundant it can be. Keep a gratitude journal. Write down five things that you are grateful for in the morning before you start your day. At night before you go to bed write down five more things that you are grateful for from the day. Review this journal whenever you feel a lack of abundance.

Being grateful for what you already have and what you are already feeling, helps you attract more of those things and feelings. It is about the energetic vibrations that you are putting out into the universe. If you only focus on what you lack in your life, you will attract more lack into your life. Focus on what you are grateful for and you will attract more things to make you grateful.

Being grateful and feeling abundance in your life is good for your overall health and wellness. Feelings of gratitude help combat stress, anxiety and depression. It helps you have faith that good things are happening and will continue to happen.

Stress can cause many health issues. These issues range from emotional to physical. An abundance of joy, happiness and faith can help combat stress. Recognizing abundance in your life and being grateful for that abundance helps combat stress and may help improve your health.



Related Articles
Editor's Picks Articles
Top Ten Articles
Previous Features
Site Map





Content copyright © 2022 by Teresa Post. All rights reserved.
This content was written by Teresa Post. If you wish to use this content in any manner, you need written permission. Contact Teresa Post for details.