Exercise and Spiritual Practice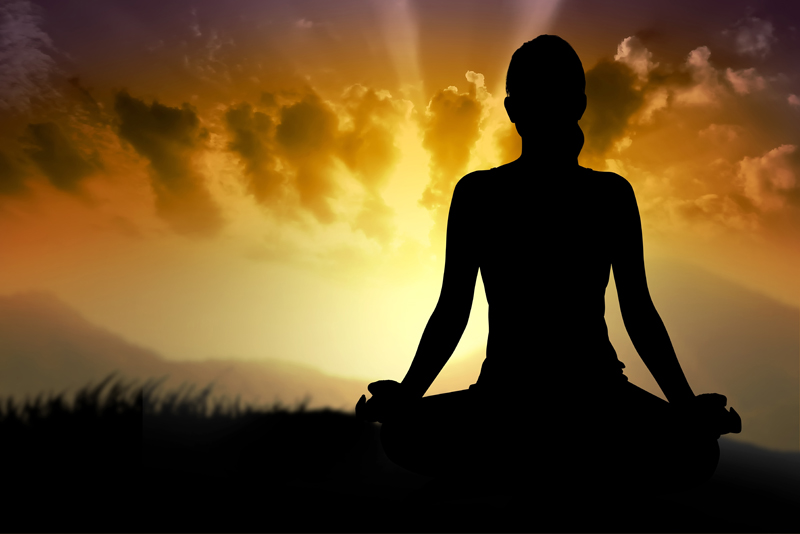 A spiritual practice is defined as activities that are performed with the purpose of creating spiritual experiences or spiritual development. There are many things that can be included in a personal spiritual practice such as prayer, rituals and meditation. There is one thing that can be included as part of a spiritual practice even if you never thought of it before. That thing is exercise. Any type of exercise can be considered a spiritual experience for some people. Each experience is unique to the person involved.

Spiritual Practices
When you think of exercise as a spiritual practice the first thing that usually comes to mind is yoga. It is true that yoga can be part of a spiritual practice or a singular spiritual practice. Yoga can focus on breathing exercises, meditation and asana which are the actual poses. Yoga can help create spiritual experiences on and off the mat. A regular practice can help you connect to the divine.

Exercises like Qigong and Tai Chi are similar to yoga. They focus on breathing and flowing movements. Both can be very relaxing and can help you feel more connected to earth and the divine. They can also help fight stress and increase productivity

Cardio Euphoria
Cardio exercise can create a sense of euphoria. This is sometimes known as runner's high. It is when your body releases feel good hormones in response to intense cardio exercise. This euphoria can make you feel more connected to the universe. These feel good hormones can help you fight stress and anxiety. Pushing through cardio exercise can help you feel accomplished and confident.

Lifting with Spirit
Strength training can also be a spiritual experience. When you are strength training you have to be one hundred percent focused on what you are doing. In order to prevent injuries, you cannot start thinking about the things you are worried about or that project you just cannot finish. When you finish that last rep during that last set, you can feel euphoria like during a cardio workout. When you accomplish a personal best it feels amazing. You can take these feelings out of the workout room with you. You feel stronger, more confident and more in control. This can help you connect to things on a more spiritual level.

Exercise and spirituality both create unique experiences for each individual that practices either one or both. Some people find yoga, qigong, or tai chi to be a spiritual experience. Others find running, dance or kickboxing part of their spiritual practice. There are people that find their spirituality through strength training or weight lifting. It can be a very personal and rewarding experience.





Related Articles
Editor's Picks Articles
Top Ten Articles
Previous Features
Site Map





Content copyright © 2022 by Teresa Post. All rights reserved.
This content was written by Teresa Post. If you wish to use this content in any manner, you need written permission. Contact Teresa Post for details.