Review Bountiful Bird Progesterone Cream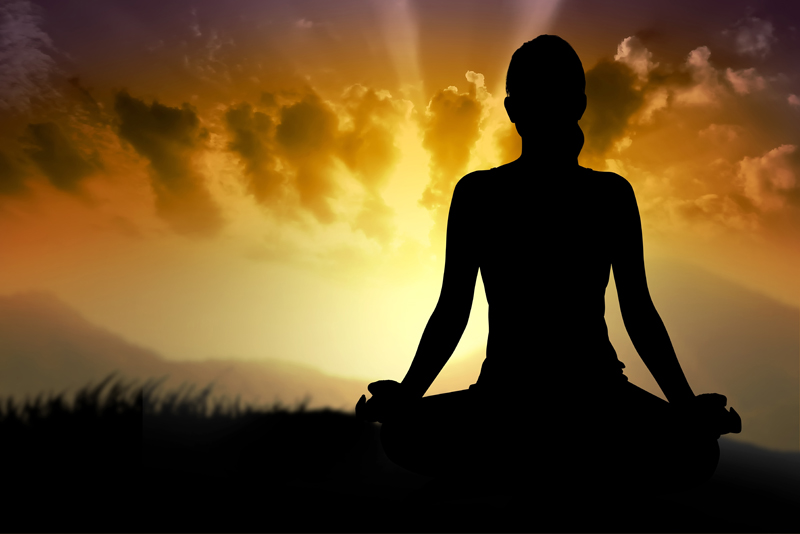 Menopause is a natural part of the female aging process. As a woman gets older, usually in her forties, the body stops producing as many hormones. The balance between progesterone and estrogen diminishes. The body can produce significantly less progesterone. There are medications that can be prescribed by a doctor. There are also natural alternatives. Bountiful Bird Progesterone Cream is one of the natural alternatives.

Bountiful Bird Progesterone Cream is a source of natural progesterone. It also contains many organic herbs and extracts. The ingredients include aloe vera gel, wild yam extract, chamomile, evening primrose oil and more. It can help to naturally provide progesterone.

The progesterone cream will be applied every day for two weeks during your menstrual cycle or every day for three weeks if you no longer have a cycle. The package states that you should alternate the place that you apply the cream each time that you use it. It needs to be applied to soft areas such as face, upper arms, neck, chest and thighs. This is done so that one area does not get saturated.

I began using the cream because I was having some issues that were making my life unpleasant. I was forty years old and I decided it was time to stop birth control and have my tubes done. I was taking progesterone only birth control so it was a shock to my system when I stopped. I found Bountiful Bird Progesterone cream. It was natural so I decided to give it a try. I am glad that I did.

First I need to say that I am allergic to many different cream or lotions on the market. Even products that are natural and should not cause any problems. I have been using this cream for several months now and I have had zero problems. I find that the scent does not bother me either. It does have that lotion scent but it is not over powering. It does take a little work to get it rubbed in completely.

After several months of using the cream, I have nothing but good things to say about it. I was having horrible mood swings and at strange times. Those are not completely gone but there has been a drastic improvement. I also had severe breast pain and tenderness. That pain is completely gone. I just plain feel better.

With my purchase I was also sent a Spotify playlist of relaxing music. The music is very enjoyable. Even though I purchased through Amazon.com, the company sent emails asking if I had any questions or concerns about the product. The personal touch was appreciated.

I bought this product with own money for personal use.





Related Articles
Editor's Picks Articles
Top Ten Articles
Previous Features
Site Map





Content copyright © 2022 by Teresa Post. All rights reserved.
This content was written by Teresa Post. If you wish to use this content in any manner, you need written permission. Contact Teresa Post for details.