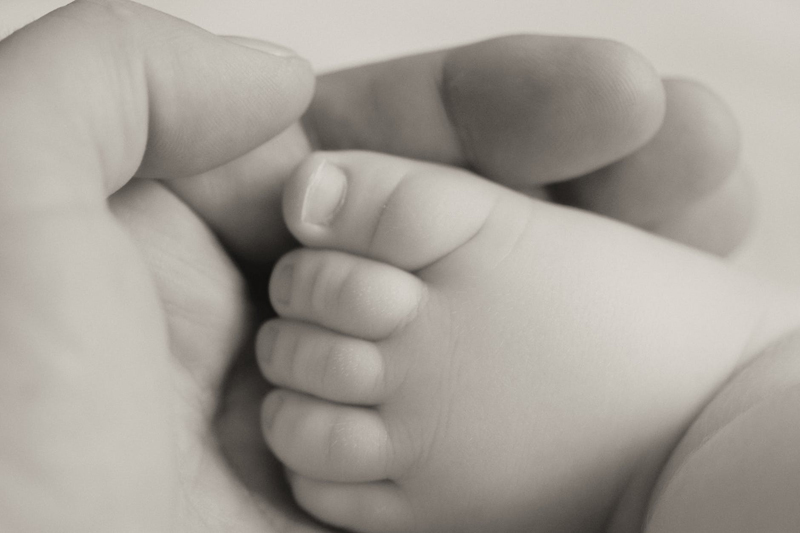 Having good friends will make you feel more beautiful. It's true! Good friends will help you to see the real beauty that you are and encourage your dreams. When you feel good about yourself and are living life to the fullest you will know in your heart that you are beautiful.

So what makes a good friend? Here are some traits of good friendships.

You feel comfortable being yourself around them. One of the most important aspects of feeling good about who you are is the ability to be yourself. I am a geek. I am such a geek that I know that the term was used to refer to performers in a circus sideshow. I was a geek before being a geek was chic. I tried to hide this part of my personality for many years. I was ashamed of being different. Today, I am happy being who I am. I have friends who accept me, geekness and all. There are people who don't understand me and that is ok. Not everyone has to be my friend. So find those people in your life that enjoy you and your uniqueness.

Your friends should build you up, not pull you down. Having a great sense of self is fostered by friends who believe in you. When you share your thoughts and dreams with your friends, a good friend will encourage you. This doesn't mean that they may not add their opinion as to the soundness of the idea. A friend saying, "Do you really think jumping into the Grand Canyon without a parachute is a good idea?" is a lot different from a friend saying "You? Write a book? Get serious!" If you find your friends are constantly dismissing your ideas you have a couple of choices. A) Keep your dreams only for a few supportive friends or B) Realize that your friend is going to be negative and don't let their words influence your belief in yourself.

Your friends will check in with you. They will ask about how your book, painting, diet or model airplane is coming along. They will lovingly encourage you to keep working towards your goal. This is a big warning here however! Remember your friends have their own lives. They are probably not thinking about you all the time and even if they do wonder how you are doing, they may not have the time to check in with you. That's ok! The best friends are those that have other things going on in their lives.

A friend will support you when you fail. Let's admit it, we all fail. A true friend will loan you a shoulder to cry on and then push you back on your feet. They will encourage you to get out there and try again. You will not hear the words "I told you so." from a good friend.

So what about you? Are you a good friend to your friends? Are you encouraging about their dreams and goals. The best way to feel good about yourself is to care about others and be the kind of friend you would want to have.


Related Articles
Editor's Picks Articles
Top Ten Articles
Previous Features
Site Map





Content copyright © 2022 by Nadine Shores. All rights reserved.
This content was written by Nadine Shores. If you wish to use this content in any manner, you need written permission. Contact Nadine Shores for details.