Pelvic Floor Strengthening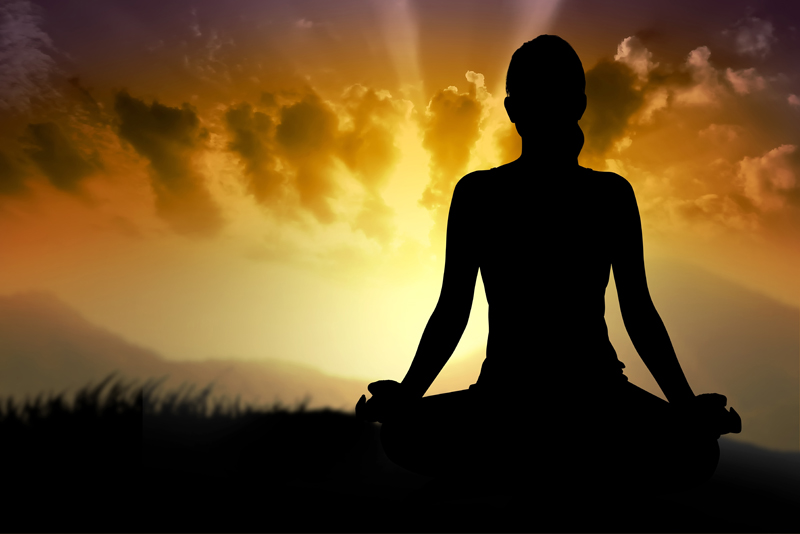 When talking about exercising important muscle groups in a woman's body one group of muscles all too often gets overlooked. This group of muscles is considered the pelvic floor muscles. These muscles are located in the lower pelvic region. Keeping these muscles strong is important to a woman's health.

Weak pelvic floor muscles can contribute to health issues. These issues may include urinary leakage, incontinence, difficulty urinating, sexual problems and pelvic organ prolapse. Prolapse happens when the pelvic floor muscles are weak and have lost muscle tone. This causes the organs to stretch on the ligaments and drop out of place.

There are a number of conditions that may contribute to weak pelvic floor muscles. Natural childbirth especially several natural deliveries may cause weak pelvic floor muscles. Conditions such as lasting abdominal pressure, menopause, nerve damage, and heavy lifting are also contributors.

There are ways to help prevent or treat weak pelvic floor muscles. Being overweight is a contributing factor especially in urinary leakage. If you are obese and have urinary leakage you will want to consider a weight loss program. Urinary leakage can sometimes be cured by simply losing weight. Consult with a health care provider, nutritionist and/or a personal trainer for assistance. Walking is a simple exercise to help you get started.

Kegel exercises are an important part of a pelvic floor strengthening routine. When doing Kegel exercises you use the same muscles you would use to stop the flow of urine. Do not practice Kegel exercises while urinating. For the Kegel exercise, contract those muscles and hold them for ten seconds. Then relax for ten seconds and repeat. Be careful that you are not using solely your abdominal muscles.

There are also weighted devices you can use to train these muscles. Weighted cones or eggs can be used while doing kegel exercises. The cones come with weights that can put inside the cones. These weights can be changed as your resistance increases. It is simply weight lifting for your pelvic floor muscles.

Some yoga poses may also help strengthen the pelvic floor muscles and contribute to overall health. The first pose that you can do is a deep squat. Squat down into a deep squat while maintaining a flat back. The next exercise is the reclining bound angle pose. Lie on your back with the bottoms of your feet together. Let your knees fall out to the sides. Legs up the wall and the child's pose are also beneficial for pelvic floor strengthening.

References:

SCHARDT, D. (2015). URINE TROUBLE. Nutrition Action Health Letter, 42(10), 9-11

Strengthening the pelvic floor. (1996). Harvard Women's Health Watch, 3(12), 2.

Trotter, K. (2010). Strengthening THE PELVIC FLOOR. Alive: Canada's Natural Health & Wellness Magazine, (333), 72-73.




Related Articles
Editor's Picks Articles
Top Ten Articles
Previous Features
Site Map





Content copyright © 2022 by Teresa Post. All rights reserved.
This content was written by Teresa Post. If you wish to use this content in any manner, you need written permission. Contact Teresa Post for details.