Lymphatic Drainage Massage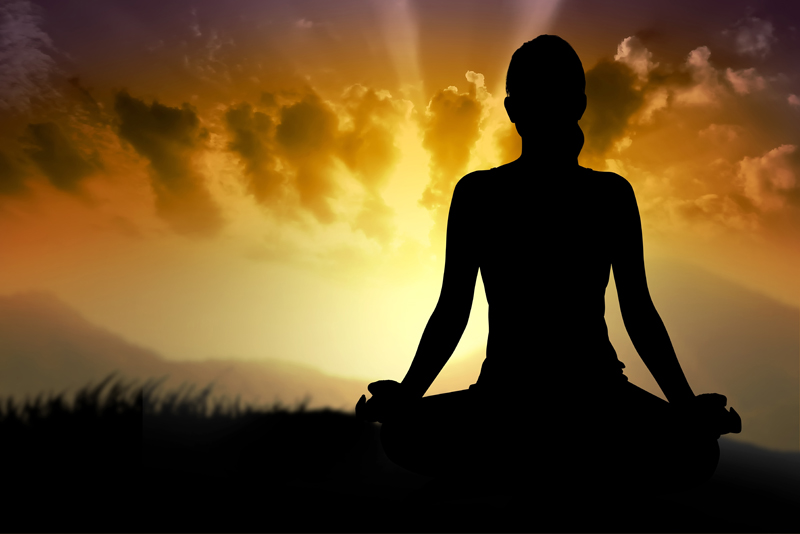 Massage and bodywork describe so many different modalities that can be beneficial to your health and wellness. Lymphatic drainage massage is one of those beneficial treatment options. It can be beneficial to not only your physical health but also your emotional health and you outward appearance.
Lymphatic drainage massage is closely related to Swedish massage with its slow, rhythmic movements. It employs light touch designed to facilitate the movement of lymph in the body. Lymph is fluid that is absorbed into the lymphatic system. This fluid contains some waste products that need to be filtered out of the body and blood stream.

Lymph is filtered when it reaches the lymph nodes. The lymph nodes break down harmful substances and filters toxins out of the lymph. The filtered fluid is then absorbed back into the bloodstream. If it is not re-absorbed it is filtered out of the body through the liver, kidneys, lungs, or digestive system. Fun fact: There are four hundred to a thousand lymph nodes in the body.

The flow is lymph may become slow or blocked for different reasons. A lack of physical activity can inhibit the flow of lymph. Stress, fatigue and emotional issues can also inhibit lymph movement. Surgery involving the removal of lymph nodes can lead to lymphedema which is the build-up of fluid in the tissues. This is very common with breast cancer survivors who had lymph nodes surgically removed. It is common for them to develop lymphedema especially in the areas of the arms.

Lymphatic drainage massage helps guide the lymph to the lymph nodes. It stimulates movement of lymph fluid. The therapy should only be performed on cancer survivors with the permission of a doctor. Cancer can be spread through the lymphatic system so the person needs to be cancer free in order to receive lymphatic drainage.

Lymph drainage therapy helps increase the production of white blood cells and enhances immune function in the body. It also helps speed up the metabolism and assists with body detoxification. Lymph drainage also helps stimulate your nervous system. It helps to relieve stress, depression and insomnia.

The therapy may also help relieve sinusitis and the symptoms that come with it. These symptoms include pain, headache, inflammation and nasal discharge. Sinusitis may be caused by stagnant or blocked fluid. This technique can help drain fluid from the sinus and eye area.

Lymphatic massage may also improve the look of your skin especially in the neck and face. You may like to try lymphatic massage to treat or prevent wrinkles and premature aging before trying expensive ant-aging creams. It is an all-natural and non-toxic way to improve the look of your face and neck.

If you have a serious medical condition or believe that you may have an infection, please consult with your healthcare provider before trying lymphatic drainage therapy. Find a professional licensed provider such as a licensed massage therapist that specializes in lymphatic drainage. There are free videos on youtube that illustrate basic lymph drainage techniques. Amazon also has books and videos featuring lymphatic drainage massage.

References:
Beck, Mark F. (2006) The Theory & Practice of Therapeutic Massage 4th Edition. Thomas Delmar Learning

Chikly, B. (2012). Best Face Forward: The Mini Face-Lift Effects of Lymph Drainage Therapy. Massage Magazine, (189), 22-26.

Griffith, J. (2003). Review of the Sinuses and Lymphatic Drainage Therapy. Massage Australia, (41), 26.





Related Articles
Editor's Picks Articles
Top Ten Articles
Previous Features
Site Map





Content copyright © 2022 by Teresa Post. All rights reserved.
This content was written by Teresa Post. If you wish to use this content in any manner, you need written permission. Contact Teresa Post for details.