Your Achilles Eel - Book Review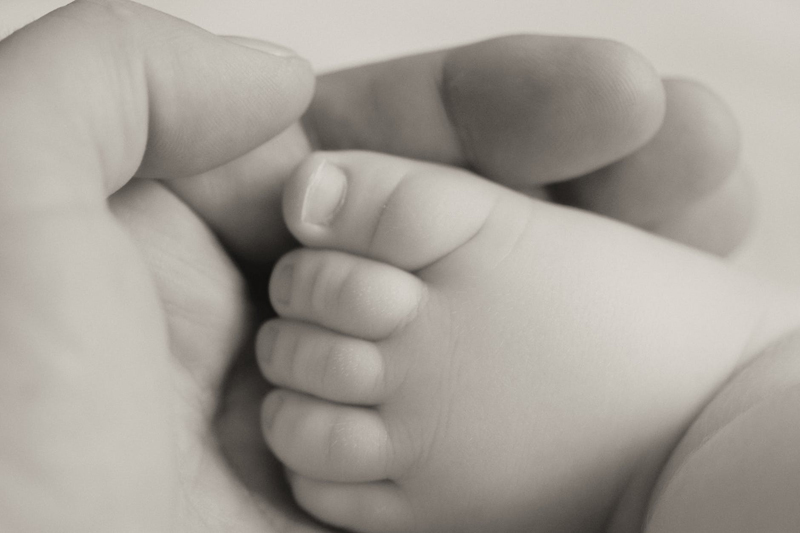 I am sure there are times in all of our lives were we have wondered why, one more time, we are doing something that we know will make us feel bad. We may know that we are supposed to be active at least 30 minutes a day yet we choose to watch a re-run of 30 Rock instead. Later, we beat ourselves up over making a poor decision, we feel bad and then blame ourselves for being weak.

A new book by Mike Bundrant, Your Achilles Eel - Discover and Overcome the Hidden Causes of Negative Emotions, Bad Decisions and Self-Sabotage, discusses this very issue. The author presents the material as if your psyche is revealing long lost secrets to your conscious self. He compares our negativity to a parasitic Lamprey Eel which sucks the nutrients, and eventually the life, from the host fish that it is attached to.

The book is a quick read with some good advice. Mr. Bundrant first identifies why we have the need for these negative emotions and pain, asks us to consider why we still hold onto these emotions and then offers an AHA plan for making better decisions.

The AHA process (become Aware, Halt what your are doing and then Act on new information) is very useful and powerful. He uses the process of buying a car to show how our Achilles Eel can cause us to make bad decisions. Then he illustrates how to apply his AHA process to create options in our lives. We may still make poor decisions, but at least we are making them consciously and not simply wondering why our lives are not working.

The information the author presents is based on the work of Dr. Edmund Bergler who was a colleague of Dr. Freud. It was Dr. Berglers belief that we learn to take pleasure in displeasure.

The information presented is valuable and the book itself is affordable ($3.99 on Amazon as a Kindle e-book). The author is the co-founder of the iNLP Center and the Thank You portion of the book shares multiple links to the center. These links give some free information should you desire to delve deeper into the topic.

My only negative comment in regards to the book is the single sentence paragraph structure made it difficult for me to get connected to the writing. This, along with the capitalization of Me and My when referring to the eel, made the reading a halting experience rather than a thoughtful one in the beginning. This is a minor issue however and would not cause me to not recommend the book to someone looking for a quick overview of self sabotaging behaviors.


Disclaimer: This book was provided to me free of charge by the author. I do not endorse nor have any affiliation with the iNLP Center. The opinions expressed in their articles do not represent me nor BellaOnline.


Related Articles
Editor's Picks Articles
Top Ten Articles
Previous Features
Site Map





Content copyright © 2022 by Nadine Shores. All rights reserved.
This content was written by Nadine Shores. If you wish to use this content in any manner, you need written permission. Contact Nadine Shores for details.