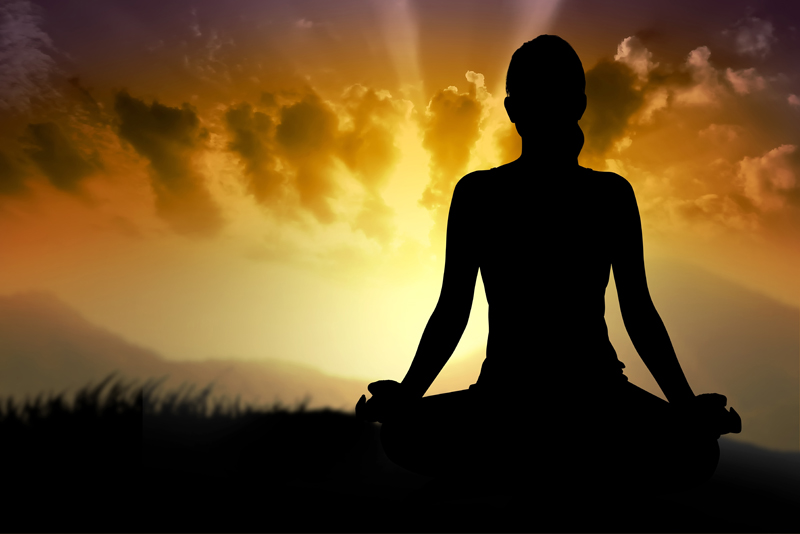 Do you wish that you could get excited about going to sleep at night? Do you wish that your dreams could help you in your waking life? Dream Yoga or Lucid Dreaming may make it possible to use your dreams to help you in many aspects of your waking life. Lucid dreaming is when you become consciously aware during your dreams. When you become aware that you are in a dream, you can also do what you want in that dream. Imagine being excited to go to sleep and see what your dreams have in store for you.

Lucid dreams take place during your normal sleep cycle. Chances are good that you have experienced a lucid dream at least once in your life. It is a dream in which you become aware that you are in a dream. You remember things from your waking life and you can make informed decisions. You are aware of your dream environment and can decipher the meaning of your dream. You retain your ability to concentrate on your thoughts and feelings. It can feel much like real-life but it does not have the same limitations as the waking world.

The conscious state of lucid dreaming may make it possible to learn, change and grow while sleeping. It may be possible to heal both physically and psychologically. Nightmares and phobias may be conquered. Work or sports performance may be improved. Consciousness can be explored and expanded. It can help with a quest for spiritual development and enlightenment.

Imagine the possibilities. What would you do if you could do anything you want in your dreams? Would you fly off into the night, climb a mountain, conquer that recurring nightmare, or dance in the rain. You could take on your fears and win. You can practice healing, meditation or spiritual development.

Dream yoga is something that you have probably experienced and may not even have noticed. It is something that can happen spontaneously. It is also a skill that takes practice. If you want to have lucid dreams on a regular basis, you will need to practice.

I will not go into detail here but I will give you some basic pointers. You should start by creating a dream journal. Try to record your dreams in as much detail as possible. Pay attention to common themes, occurrences and locations. If you do not have a regular meditation practice, start one. When you believe you are ready to try lucid dreaming, set the intent before you go to sleep. If it does not work the first time do not be discouraged. It can be just like any other skill. You need to keep trying.

Remember that lucid dreaming can be a profound experience. It can help you heal emotional wounds, conquer fears, and get to know you better. It can be a place for exploration into your own consciousness.

References:

Holzinger,B.(2009)."Lucid dreaming-dreams of clarity."Contemporary Hypnosis (John Wiley & Sons,. Inc).20(4),216-224.doi:10.1002/ch.390

Yogis, J. (2006). Dream Weaver. Yoga Journal. (193), 35-37







Related Articles
Editor's Picks Articles
Top Ten Articles
Previous Features
Site Map





Content copyright © 2022 by Teresa Post. All rights reserved.
This content was written by Teresa Post. If you wish to use this content in any manner, you need written permission. Contact Teresa Post for details.