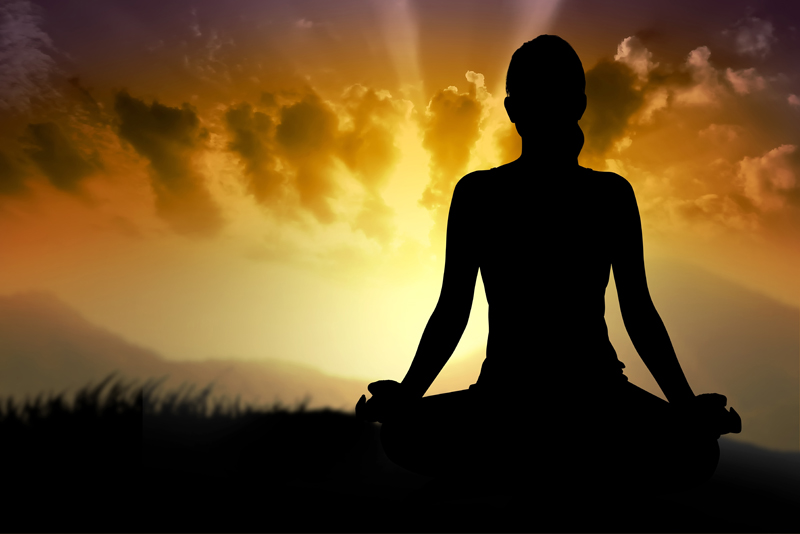 Breathing is something that you do every day. Do you ever put much thought into it? It is a natural bodily function and happens with thinking about it. There are times when you may want to focus on your breath such as when you get frustrated or angry. There are also potential health benefits to practicing breathing exercises.

Breathing exercises can be performed almost anywhere. They are often performed with other activities such as meditation or yoga. Doing breathing exercises can be a form of meditation especially for people who like to multi-task. You can do them almost anywhere that you can breathe. If it makes you relax too much or distracts you too much, do not do while driving.
There are many potential benefits to breathing exercises. One of the most obvious benefits could be increased lung capacity. Other potential benefits include stress relief, relaxation, lower blood pressure, better stamina and more energy. Taking a breath is always great when you just need to take a moment to center yourself.

Breathing exercises can go from the simplest to difficult and time consuming. There is no need to make it difficult and time consuming. The simplest breathing exercise can be done almost anywhere and do not have to take up much of your time.

Thoracic breathing is breathing that takes place in your chest. Abdominal breathing is breathing that is deeper and moves your abdominal region. Take a deep breath in and out. Do you move your chest and shoulders, abdomen or both regions? How deep of a breath can you take?

A simple breathing exercise is deep abdominal breathing. When you take a deep breath, let the air fill your abdominal region and then breathe out. You can do this through your nose or your mouth, whichever is most comfortable. Through the nose seems to be more relaxing. After you take several breaths into and out of the abdomen, you can try for a deeper abdominal and thoracic breath. Take a deep breath in, let the abdomen expand, and then let the chest expand as well. Breath out emptying your abdominal region first and then your chest. Do this as many times as you feel comfortable. Five to ten minutes is a great starting point.

Another simple breathing exercise is to breathe in, hold and breathe out. The goal is to get up to 20 second of breathing in, twenty seconds of holding your breath and twenty seconds breathing out. I always start with a count of ten seconds and add on seconds as I go. For example, breathe in to the count of ten, hold for the count of ten and breathe out to the count of ten. Do that a few times and then increase to a count of eleven.

Alternate nostril breathing is another common breathing exercise. It is exactly what it sounds like. You alternate breathing between your nostrils. Close off the left nostril with your finger or thumb and breathe in through the right nostril. Release the left nostril and cover the right nostril. Breathe out through the left nostril and back in through the left nostril. Release the right nostril, cover the left nostril and breathe out through the right nostril. Breathe in through the right nostril. Just repeat that as many times as you like. Five to ten minutes is a good starting point.




Related Articles
Editor's Picks Articles
Top Ten Articles
Previous Features
Site Map





Content copyright © 2022 by Teresa Post. All rights reserved.
This content was written by Teresa Post. If you wish to use this content in any manner, you need written permission. Contact Teresa Post for details.