Holistic Health Practitioners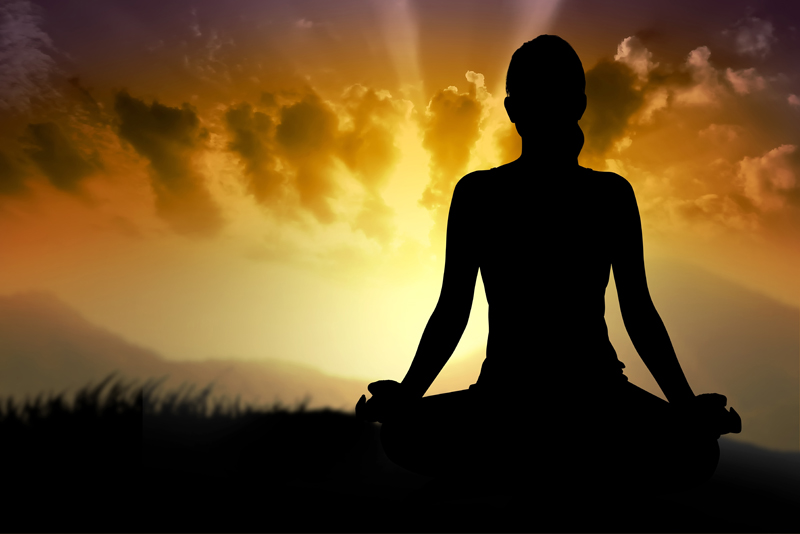 A holistic health practitioner is someone who is trained in working with the mind, body and spirit. The goal of the practitioner is to heal or integrate the mind, body and spirit. Most modalities are concerned with natural healing or natural illness prevention. Some modalities require a college degree and clinical training. Others only require a certification and some formal training.

There are holistic physicians and holistic nurses. These positions do require a college degree and licensing. Anyone who calls themselves a doctor or physician is required to have the proper education and licensing. A holistic doctor will not just focus on a particular illness and the drug that is routinely prescribed. They will focus on natural and alternative treatments first.

Massage therapists and bodywork therapists are also considered holistic health practitioners. Most places require a professional license or certification to practice massage or body work. Formal training is required and possibly a college degree. Massage therapists are trained in several different modalities that focus on the mind, body, and spirit. Training may include Swedish massage, deep tissue massage trigger point therapy, and myofascial release. Additional training may include modalities such as reflexology, spirituality, acupressure, aromatherapy, meditation and qigong.

Fitness instructors can also be called holistic health practitioners. This is especially true of yoga and qigong instructors. Personal trainers also provide holistic health services. Natural techniques that enhance the health and wellness of the client can be considered holistic health. Exercise such as cardio and strength training fall into this category.

Nutritionists and dieticians can also be considered holistic health practitioners. They help people establish and maintain a healthy balance through diet.
Energy healers also practice holistic healing. Energy healing techniques may include reiki, shamanic healing, craniosacral, and therapeutic touch. Spiritual healing techniques such as angelic healing can also be included.

There are many career paths that may be considered in the holistic health field. The requirement being that it helps naturally heal or integrate the mind, body, and spirit. Natural health and wellness is the main goal. The prevention of illness is a priority but it can also focus on treatment of a condition. Holistic health practitioners may work with a regular physician to treat or prevent illness.

There are many programs that advertise holistic health practitioner training. Always research the education requirements in your area before enrolling in one of these programs. I see programs advertising obtaining massage training online. I know that where I live you need formal hands on training and clinic hours along with passing the national exam.

I consider myself a holistic health practitioner because I have an Associates of Applied Science degree in massage therapy and I am state licensed. I also have additional training in reiki, meditation, acupressure and yoga. All of my training focuses on treating the mind, body and spirit.




Related Articles
Editor's Picks Articles
Top Ten Articles
Previous Features
Site Map





Content copyright © 2022 by Teresa Post. All rights reserved.
This content was written by Teresa Post. If you wish to use this content in any manner, you need written permission. Contact Teresa Post for details.