Embracing Your BFA – A Review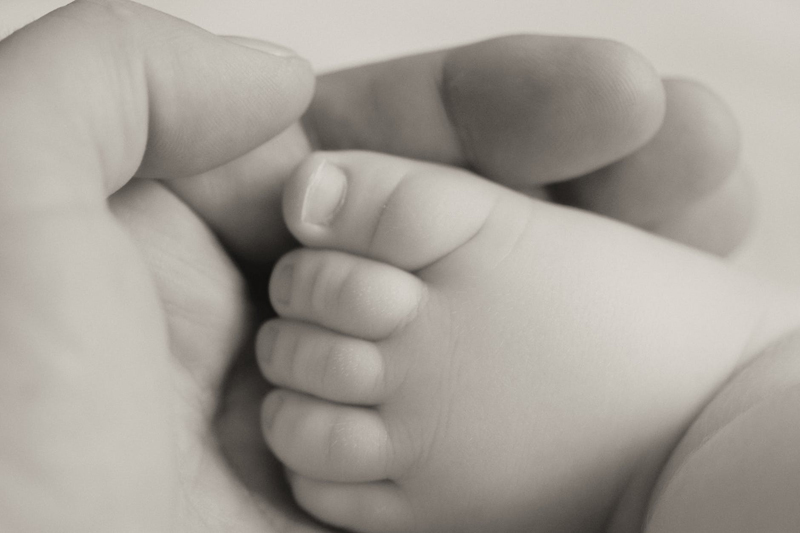 The actual title is "Embracing Your Big Fat Ass: An Owner's Manual". I read this book back in the Fall at the request of the authors' publicist. After reading the book, I was very put off by it. It had many positive aspects. However, the gems of inspiration were mixed with very sad testimonials, blame (I mean serious blame of everyone from their mothers to ex-boyfriends), to condoning addictive and compulsive behavior. It was because of this negativity that I decided not to do a review on it initially. However, after much consideration I came to the realization that there were some pearls of wisdom, so I concentrated only on them.

Since Jeanette Barber, one of the authors, was a former supervising producer for the Rosie O'Donnell Show, the "Foreward" was written by Rosie herself. Rosie described the book as having a "very funny title and some great jokes, but it's really about seeing yourself and accepting yourself and about shedding the shame that society seems to think overweight people deserve."

As Rosie mentioned, there were many very funny jokes. So funny, I even had to read some of them to my husband. He got a kick out of a few of them.

Although there was inspiration sprinkled throughout the book, here are ten of the more poignant points:

1. The Lost Art - "A big, beautiful behind has been an inspiration to some of the greatest painters of all time." Your value as a person shouldn't be tied to how much you weigh or what size clothes you wear.

2. Whatever You Resist, Persists. The authors tell us to stop buying clothes that are too small hoping it will be an incentive. Instead, stop rejecting, judging and measuring yourself by your BFA.

3. Don't let what others say about you lead to low self-esteem. What you think about yourself is more powerful than what others think. You are in complete control of your thoughts, which leads to positive self-esteem.

4. They created the B-FAB Society, a forum where you can celebrate who you are without pretensions.

5. Our beliefs about eating and self-esteem were formed in our homes. The book describes what to do about getting rid of these limiting beliefs.

6. Stop criticizing yourself and minimize the self-talk. You may discover that you actually have a wonderful life.

7. Learn how to dress properly. The "magic of clothing" can make you look great whatever size or shape you are.

8. "Act as if". If you want to exude confidence, you act as if you are number one.

9. "Waiting to do things until you get thin is a waste of perfectly good living time." I wrote about this very topic in "Are you ready to stop the excuses?"

10. With the advent of Spanx, we can all have slim bodies. You can read more about this in my article "Look Ten Pounds Thinner – Instantly!"

I believe the book missed its mark to be an inspirational piece for a lot of women. It could have been a little more positive and more constructive. Although I read it in its entirety, some may be turned off by the language and the negativity. Let me know what you think, when you read it for yourself. You can get your copy from Amazon by clicking on the icon below.







Related Articles
Editor's Picks Articles
Top Ten Articles
Previous Features
Site Map





Content copyright © 2022 by Linda Steele. All rights reserved.
This content was written by Linda Steele. If you wish to use this content in any manner, you need written permission. Contact Nadine Shores for details.