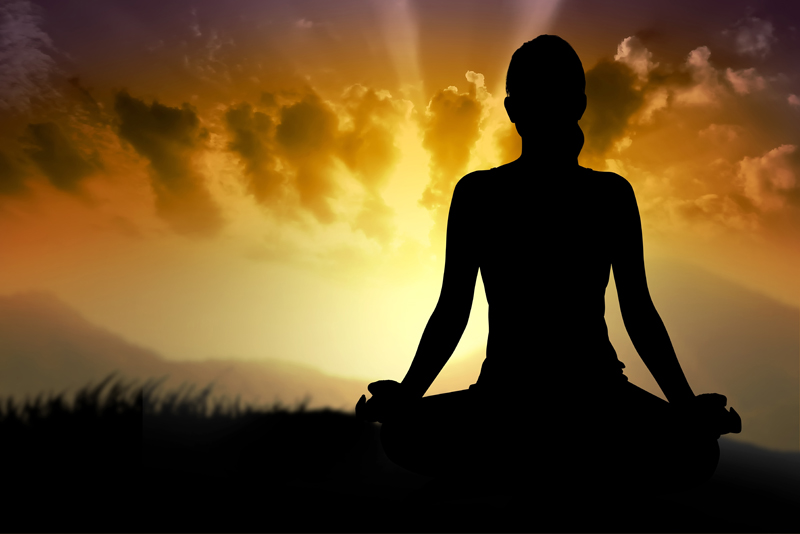 Starting over is not always easy but all too often in this life we need to start new. Whether it is because of relationships, health, money, faith or something else, think of it as an opportunity to grow. That is exactly what it is. It is an opportunity to grow and change. It is an opportunity to recreate your life.

It does not take a major upset or change in your life in order to start over. If you feel that things are not working out, start over if you can. Think of each day as a new beginning. If you cheated on your diet yesterday, you eat clean today. If you skipped your workout yesterday, do not skip it today. If you hurt someone's feelings yesterday, apologize today. I think you can see where I am going with this idea. It is a way of thinking and living. Do not worry about the things that happened yesterday. Focus on the things that you can do today.

Change is difficult most of the time. It is hard to make changes in your attitudes, habits and daily life. It can be done but it is not easy. It takes hard work and dedication to change. The work becomes even harder when you are forced to make those changes. You have to find things that motivate you and keep you going. You have to find joy in your life and be grateful.
Starting over can be an amazing experience if you let it. Even if it does not feel so good at the time, you may look back later and see it was for the best. You will find out how much strength and courage that you have inside you. You will have a chance to learn and grow. Today could be the turning point for you. Tomorrow could be the best day ever.

As with many journeys in life, meditation can be beneficial in starting over. Meditate to take a break from all of the nagging thoughts in your head. Use meditation to help you gain focus and concentration. Let meditation guide you on your new path. Not only can meditation help you be happier and more relaxed, it can be good for your overall health and wellness.

Use every tool that you have at your disposal to help you. Meditate, visualize, seek advice, research and get some exercise. Take time out for you. Do things that you enjoy and do not feel guilty about it. Take care of yourself.



Related Articles
Editor's Picks Articles
Top Ten Articles
Previous Features
Site Map





Content copyright © 2022 by Teresa Post. All rights reserved.
This content was written by Teresa Post. If you wish to use this content in any manner, you need written permission. Contact Teresa Post for details.