Intuition and Program Planning for Children with Disabilities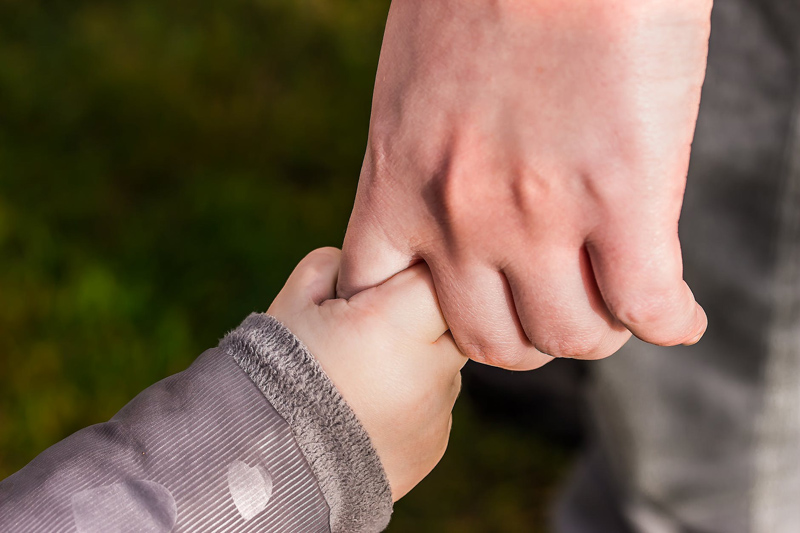 Great medical interventions and education programs have been created by professionals who use creativity and intuition in their professional careers. No one appreciates these advances and the resulting improvements in our children's lives and opportunities than families.
However, the best programs may drift into a lack of flexibility when staff or administrators dismiss practical suggestions and observations offered by family members in favor or their own intuitive decisions.
The problem with intuition is that adults feel so right when we engage it with initial positive results. Further along, it may be difficult to believe that what seemed like a natural progression from an original plan is not actually appropriate and is not working for certain children, or most children.
Sometimes this results from children reaching a new developmental stage that is widely recognized among their typically developing peers. Challenging behaviors, interests and perspectives may be attributed to a disability rather than being seen and responded to as an age-appropriate development.
Unrelated intuitive ideas may draw credibility from the original thought rather than rather than whether it benefits children. When an intuitive intervention does not work, one adult can explain to others why it should be working, and if no one questions the validity of the basic premise, a whole group or adults may enlist in the effort. All expectations fall on the children to make use of the program that is not suited to them or their typically developing peers.
We may recognize the blatant use of irrelevant intuition in creating 'one size fits all' programs, or when we hear comments like "Your child needs to learn to be more independent, so we are withdrawing support", "It's natural for a parent to be overprotective, but no one has been hurt who has enrolled in this program, yet", "It's working for every other child with that diagnosis," and "That's not in our budget; it would be too expensive."
It can be quite an accomplishment to diplomatically point out previous injury, especially to your own child, without making the staff person feel you are declaring him a liar. Parents often report difficulty in being heard when they attempt to introduce simple, inexpensive or free alternatives and suggestions without insulting the staff who created are carrying on an excellent or even a just plain adequate program. Staff and administrators may respond intuitively to advice as criticism, feeling a personal attack, rather than listening and considering alternatives.
Where bad ideas arrive from is much less important to children than the results of their use in medical or educational decisions, or at home. We sometimes don't recognize the signs of depression, drug use, abuse, neglect or medical emergencies in mainstream children until a great deal of damage has been done. It can take much longer for us to notice or identify stress or illness in children with disabilities.
Children with special needs are often more vulnerable to our mistakes. They do communicate their difficulties, discomfort or illness through behavior, and instead of looking at what is causing the behavior, adults in charge may instead focus on reducing or removing the inconvenient misbehavior.
Intuition, Intervention and Support
Intuition and Practical Matters
Special Education
You Should Also Read:
Recess Skills for Children with Special Needs
Teaching Math Skills
Music Education for Children with Special Needs


Editor's Picks Articles
Top Ten Articles
Previous Features
Site Map



Follow @DownSynAdvocacy
Tweet





Content copyright © 2022 by Pamela Wilson. All rights reserved.
This content was written by Pamela Wilson. If you wish to use this content in any manner, you need written permission. Contact Pamela Wilson for details.