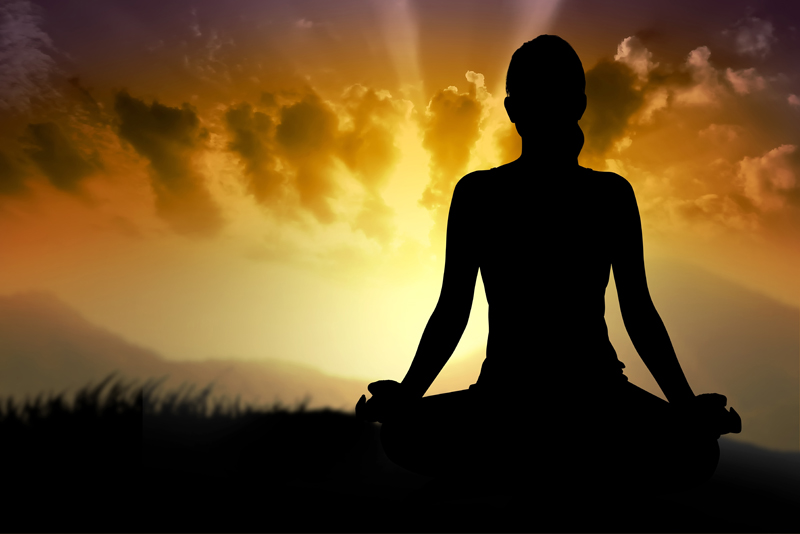 Edible hempseed oil is produced from varieties of the Cannabis Sativa seeds that do not contain significant amounts of THC (Tetrahydrocannabinol), the psychoactive element present in the cannabis plant. The seeds are cold pressed to produce green oil which has a nutty flavour. The oil is of high nutritional value because it contains omega-6 and omega-3 essential fatty acids, which are required by the human body.

Refined hempseed oil is colourless with no flavour and very little nutritious value. It is used in the beauty industry in the production of soaps, shampoos, body care products and is also used in household cleaners. Industrial hempseed oil is used in the manufacture of paints, inks, fuel and lubricants. These should not be consumed as they contain no vitamins or antioxidants.

The essential fatty acids (EFA's) found in hempseed oil are:

Linoleic acid - prevents dry hair, hair loss, poor wound healing
Omega-6, LA, GLA - stimulates skin and hair growth, maintains bone health, regulate metabolism, and maintains the reproductive system
Alpha-linoleic acid - lowers the risk of cardiovascular disease
Omega-3, ALA, SDA - brain function as well as normal growth and development
Gamma-linoleic acid - helps maintain skin, hair, bones and the reproductive system
Stearidonic acid - anti inflammatory

The body cannot produce these essential fatty acids so it requires us to eat them in our diet. Unlike flaxseed oil, hemp oil can be used continuously without imbalance or deficiency of other EFAs. Each gram of hempseed oil delivers nine calories. Hemp seed contains a very rare protein known as globule edestins that is similar to globulin found in human blood plasma.

Hemp protein powder, made from hemp seeds, is available as a protein substitute. It is easily mixed into water and comes in a variety of flavours. The amino acids in hemp seed are more optimal for human health than soybean, meat, fish, or cow's milk.

Hemp seeds can be purchased in their raw state, de-hulled or toasted. They can be used mixed in with cereals or added to soups and salads. They can be used as sprouting seeds and used as a ground meal in baking. Hemp milk is also available and tastes similar to soya milk. You can also buy hemp tofu, hemp nut butter and hemp non-dairy ice cream.

Hemp is a good substitute for soya milk (which could have been produced from genetically modified (GM) soya bean crops) because it is usually grown organically, free from pesticides and other chemicals. Hemp seed is a small market, akin to poppy seed, but it is growing in popularity. Most hemp seed that is sold in Europe is used for animal feed such as bird seed and fishing bait.

Hemp seeds, hemp hearts, hemp oil and other hemp products can be bought on line or in health food shops and super markets.

Live life for the moment.

"What lies in our power to do, lies in our power not to do."
~ Aristotle












Related Articles
Editor's Picks Articles
Top Ten Articles
Previous Features
Site Map





Content copyright © 2019 by Linda Heywood. All rights reserved.
This content was written by Linda Heywood. If you wish to use this content in any manner, you need written permission. Contact Teresa Post for details.