Review Natural Solution Salt Inhaler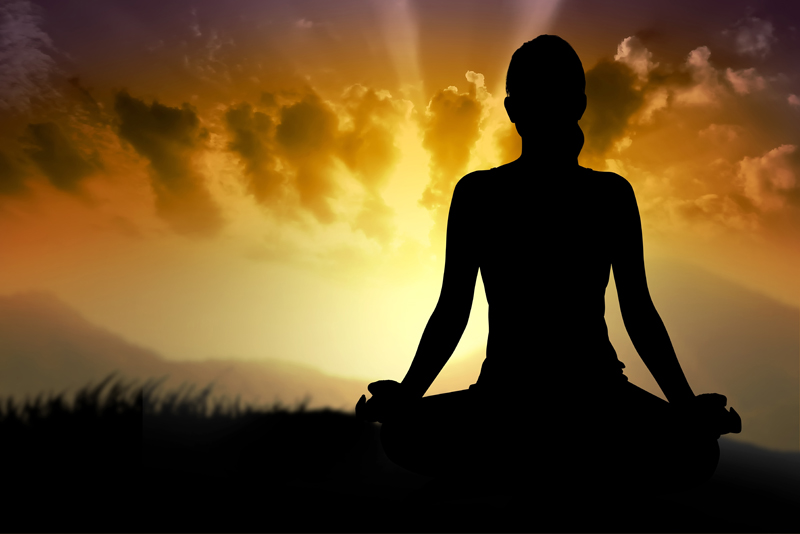 Are you looking for a simple and natural way to enhance your sinus and respiratory health.? Himalayan salt may interest you. For my own personal health and wellness, I purchased a Himalayan salt inhaler by Natural Solution.

The Natural Solution inhales comes with a storage bag, a two-month supply Himalayan salt, an extra plug for the bottom and a small instruction booklet. The inhaler is ceramic. There is a spout at the top for breathing in and a plug in the bottom for changing the salt. The bottom has small holes in it to filter out the smaller salt particles that you do not want to inhale. It seems strong and durable but it is ceramic so you still need to be careful with it.

It is not complicated to set up or use. Take the plug out of the bottom and rinse it out with warm water and let it dry. Once you are certain that it is dry, put one bag of salt in. Plug the hole and shake the inhaler until all the small particles come out. Breathe in through the spout with your mouth and breathe out through your nose.

It really is that simple to use. It fits in my hand comfortably and is not too heavy to hold up. You are encouraged to breathe the salt air for eight to ten minutes twice a day. It may seem too inconvenient for some people to do this twice a day. You should also check with your healthcare provider before using a salt inhaler.

It is believed that Himalayan salt can help purify your system and lessen inflammation. The potential benefits include helping with asthma, allergies, sinus issues, snoring and smoke irritation. The salt may cleanse the air the you are breathing in.

I decided to try it because of allergies and asthma. My neighbors wood smoke invades my home all winter long. I am allergic to the smoke and it aggravates my asthma. My reactions include hives, swelling, irritated sinuses and trouble breathing. I have spoken to two different doctors and neither one of them could come up with a treatment plan. Just take Benadryl every two hours, keep your inhaler and EpiPen handy and pray.

The Natural Solution salt inhaler is reasonably priced so I decided I would give it a try. After two to three weeks of use I have already noticed a difference. The biggest difference I have noticed is my tongue and throat are not swelling up as much from the smoke. My tongue is not irritated all the time and my sinuses are staying fairly clear. I have also noticed that I can breathe deeper especially while using the inhaler.

I also enjoy the time that I spend using the inhaler. That is ten minutes at a time where I can just relax and focus on my breath. It is a welcome break from the day.





Related Articles
Editor's Picks Articles
Top Ten Articles
Previous Features
Site Map





Content copyright © 2022 by Teresa Post. All rights reserved.
This content was written by Teresa Post. If you wish to use this content in any manner, you need written permission. Contact Teresa Post for details.