Gradual Relaxation Exercises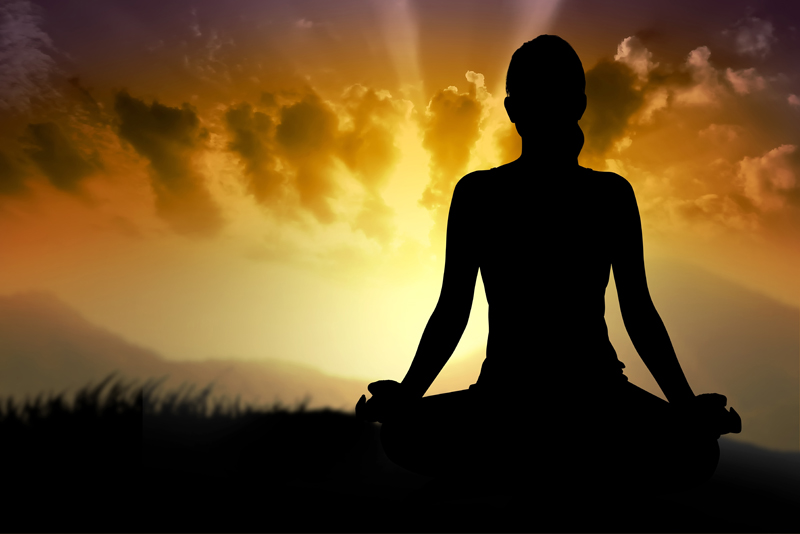 Gradual relaxation consists of relaxing one part of the body and mind at one time until the whole person is relaxed. There are simple exercises that may help you gradually relax your whole body. These exercised can be active like progressive muscle relaxation. One group of muscles are tensed and relaxed at a time. Gradual relaxation can also be physically passive which means that you are not physically moving the muscles.

Progressive muscle relaxation is an active relaxation exercise. In this exercise you will tense and relax one group of muscles at a time. This helps the muscles to gradually relax until you have tensed and relaxed the whole body. The process is pretty simple but it can also be very effective.

Progressive Muscle Relaxation
Begin by lying down and taking a few deep breaths. You do not need to concentrate on the breath at this time but continue to breathe normally throughout the exercise. Start by focusing on your feet and legs. Tense the feet and leg muscles. As you tense these muscles they will lift up. Hold for as long as you feel comfortable and then relax. Now focus on your buttocks and abdomen. Tense the muscles and hold for as long as comfortable. Release the muscles. Focus on your chest now by taking a deep breath, hold for a few seconds, and blow the breath out through your mouth. Now focus on your hands and arms. Tense the muscles and hold for as long as it is comfortable. Release the tension. Focus on your shoulders, tense the shoulder muscles in a dramatic shrug, and relax. Tense the muscles in your face and then relax.

That is the essential progressive muscle relaxation. After completing this exercise you mentally go back over the body to be certain that all of your muscle tension is gone. This is the passive gradual relaxation phase of the exercise. You can do the passive exercise after the progressive relaxation or as a stand- alone exercise. Passive in this case means that you are not using your muscles. You are using meditation and visualization.

Gradual Passive Relaxation
Begin by lying down and taking a few deep breaths. You can breathe normally or you can use deep relaxing breaths. Begin at your feet just like the first exercise. The difference is that you will not tense the muscles first. You will just focus your attention on relaxing. You can picture tiny light switches being shut off or a relaxing color. You do not need to picture anything. Imagine things that help you feel relaxed or just tell your body to relax. Start at the feet and relax one part of your body at a time until you have relaxed your whole body. Feel your toes relaxing and then relax your whole foot up to your ankle. Now the ankle is relaxed, lower leg, knee, and upper leg. Relax hips, pelvic area, abdomen, lower back, spine and then the chest. Now relax the hands, lower arm, elbow, upper arm and shoulders. Keep moving up the body to the neck, chin, mouth, jaw, cheeks, forehead, and skull. Take a few deep breaths and just relax.

This is great exercise to do if you are having trouble falling asleep. It can also help you learn to relax for meditation. It is really a meditation exercise. You could easily fall asleep while practicing this exercise.



Related Articles
Editor's Picks Articles
Top Ten Articles
Previous Features
Site Map





Content copyright © 2022 by Teresa Post. All rights reserved.
This content was written by Teresa Post. If you wish to use this content in any manner, you need written permission. Contact Teresa Post for details.