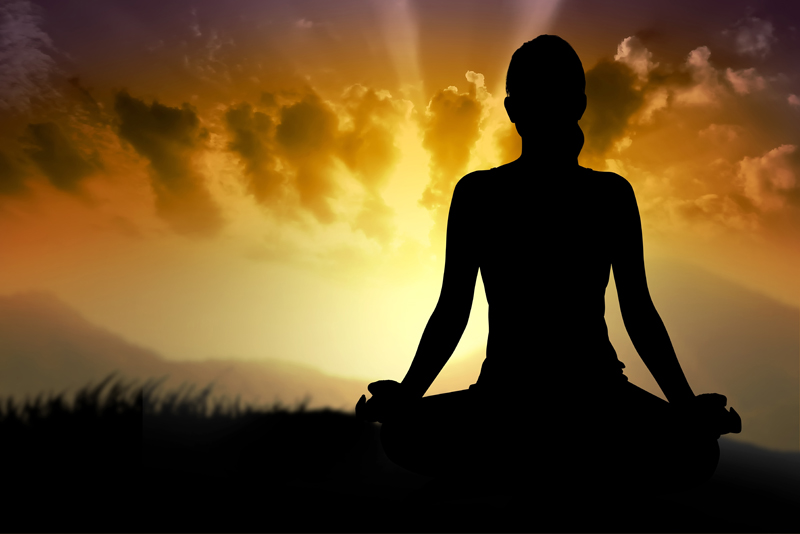 Aromatherapy is the use of aromatic oils to treat physical and emotional ailments. These essential oils are made from the stems, leaves, roots, flowers and seeds. Most of the common essential oils are produced from steam distillation. These oils are completely natural and have therapeutic uses.

Essential oils are used in various products including mouth care and body care. When these oils are applied to the skin they are absorbed into the blood stream. Many oils are not recommended for ingestion for but you can get the benefits through your skin or nasal passages. Essential oils can be inhaled, applied directly to the skin, compress and mixed with a carrier oil.

These oils are commonly used in a spa setting. Spas use essential oils for relaxation and for therapeutic purposes. The oils are used with spa treatments such as massage, body wraps and facials. They can also be diffused in a treatment room or reception area. There are several common oils used in household and spa application.

Common Essential Oils and Uses
1) Chamomile: inflammation, skin disorders, arthritis, relaxation, muscle spasms
2) Eucalyptus: Cough, cold, bronchitis, asthma, sinus problems, muscle aches and pains, headaches
3) Geranium: cuts, sores, skin disorders, fatigue, nervous issues, depression, circulation, bacteria
4) Jasmine: depression, tension, stress, skin care
5) Lavender: headaches, wound care, insomnia, anxiety, inflammation, infection
6) Lemongrass: stress, fatigue, infection, digestive disorders, nervousness, fluid retention
7) Neroli: insomnia, nervousness, tension, skin disorders, stomach spasms
8) Rose: sore throat, congestion, anxiety, headaches, skin care, circulation

As you can see there are a wide range of uses for the most common essential oils. They can be used to treat headaches, muscle aches, spasms, insomnia, depression, anxiety, skin disorders, asthma, colds, sore throat, congestion and more. These common ailments may be relieved from simple aromatherapy.
There are classes and certification programs for learning aromatherapy. There are also many different books and online sources of information.

Always use with caution and consult a health care provider if you have a serious medical condition or are taking prescription medication. If you have sensitive skin, test the oil before widespread use. You may also want to mix with carrier oils such as almond, olive, coconut, macadamia, grapeseed or jojoba.

Aromatherapy can be complicated but it does not have to be. If you like the scent of a particular oil and it makes you feel happy, just simply inhale it. You can also add it to a hot bath, foot spa, or aroma diffuser.





Related Articles
Editor's Picks Articles
Top Ten Articles
Previous Features
Site Map





Content copyright © 2022 by Teresa Post. All rights reserved.
This content was written by Teresa Post. If you wish to use this content in any manner, you need written permission. Contact Teresa Post for details.