Adaptive Dance Classes and Down Syndrome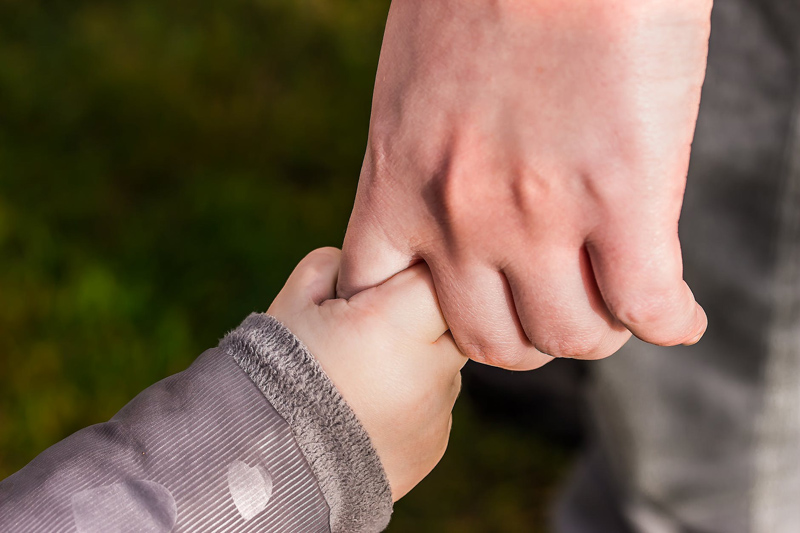 Children with developmental delays, intellectual disabilities and physical challenges perform beautifully when given the opportunity to express themselves through dance and theater. They show great natural talent and develop wonderful skills when professional dancers, therapists or inspired volunteers create an interesting and welcoming atmosphere for classes and performances.
Some children with special needs first experience the joy of movement and dance through parks department classes organized for mainstream preschoolers and young children or inclusive P.E. classes in their neighborhood elementary schools. There are fine dancers with Down syndrome who grew up with private lessons, performing in mainstream dance troupes and at events in the USA and around the world.
Some teens and adults with developmental disabilities may have never been involved in dance or movement classes as children but discover their love for dance and performance in special populations or adult day health programs.
Like martial arts, Special Olympics programs, and Little League Challenger teams, training in movement and physical activity not related to therapy during dance classes develops motivation, strengths and skills often unexpected of our children with special needs. They learn about and express their individuality, gain confidence, and enjoy a greater richness of experience through these opportunities.
In the past decade, classes organized especially for children with disabilities have been offered through childrens hospitals, therapy centers, dance organiztions and non-profits inspired by individuals with childhood disabilities.
Mainstream dance instructors may be unfamiliar with individuals who have intellectual disabilities and lack confidence due to stereotypes about behavioral or communication challenges. Physical therapists and special education professionals may not have a dance background for confidence introducting movement and dance to children and teens with whom they work.
Learning that children with developmental disabilities who have the same diagnosis are individuals as unique as their mainstream peers is an important realization for therapists as well as mainstream dance instructors. Each child, teen and adult with Down syndrome is a unique and interesting person. Allowing opportunities for each one to express their individuality in mainstream programs or adaptive programs with others who have Down syndrome has created a new understanding of the capabilities and accomplishments of individuals.
What seems to make the biggest difference in establishing dance or movement classes for children with intellectual disabilities is learning about successful programs created in other communities.
For instance, a California adaptive ballet dance class for children with Down syndrome, Free2BeMe, was inspired by the amazing adaptive dance program proposed and developed by Physical Therapist Michelina Cassella with the Boston Ballet and Children's Hospital Boston. California's Colleen Perry, a former ballet dancer, reportedly sought consultation and supervision from Ms. Cassella after reading an article about the Boston program she created in 2002.
An article in the Children's Hospital Boston online magazine reports Michelina Cassella has worked with children with physical and developmental disabilities for more than 30 years, is Director of Children's Department of Physical and Occupational Therapy, and has provided physical therapy services to the Boston Ballet's dancers for 18 years. I am in awe of how children with Down syndrome can inspire such creative thinking, planning and success in those around them.
Whether an adaptive dance class is created through resources of a hospital, dance company, parent group or parks department, wonderful opportunities are created for children and families, and the greater community. If you have a background in dance, or want to create a single session of lessons to see where it leads, please share articles and information with others who may share your interest. I can't help but believe it would make a delightful difference in every community.
Browse at your public library, local bookstore or online retailer for books like:
Freedom to Move: Movement and Dance for People with Intellectual Disabilities
https://tinyurl.com/DanceCwDSbk
Enjoy this video of the Danza Down Dance Troup from Madrid:
Danza Down Dance Troup
https://current.com/items/89879849_dancing-with-down-syndrome.htm
or
https://tinyurl.com/MadridDanzaDown
Patel Conservatory dancer with Down syndrome will share her passion at a national convention
https://www.tampabay.com/features/humaninterest/patel-conservatory-dancer-with-down-syndrome-will-share-her-passion-at-a/2130788
Dream, online magazine of
Children's Hospital Boston Adaptive Dance Program
Out of the Shadows
- Amazing article
Free2BeMe: Ballet Class for Kids with Down Syndrome
Colleen's class proves you don't need a lot of experience to work kids with Down syndrome, especially when it comes to the misconception about them
2011 Free 2 Be Me video
https://www.youtube.com/watch?v=E3XTfqnspT0
2012 Free 2 Be Me Performance
https://vimeo.com/44934290
You Should Also Read:
Little League Challenger Division and Childhood Disability
Inclusive PE for Children with Special Needs
Golf for Children with Special Needs


Related Articles
Editor's Picks Articles
Top Ten Articles
Previous Features
Site Map



Follow @DownSynAdvocacy
Tweet





Content copyright © 2022 by Pamela Wilson. All rights reserved.
This content was written by Pamela Wilson. If you wish to use this content in any manner, you need written permission. Contact Pamela Wilson for details.