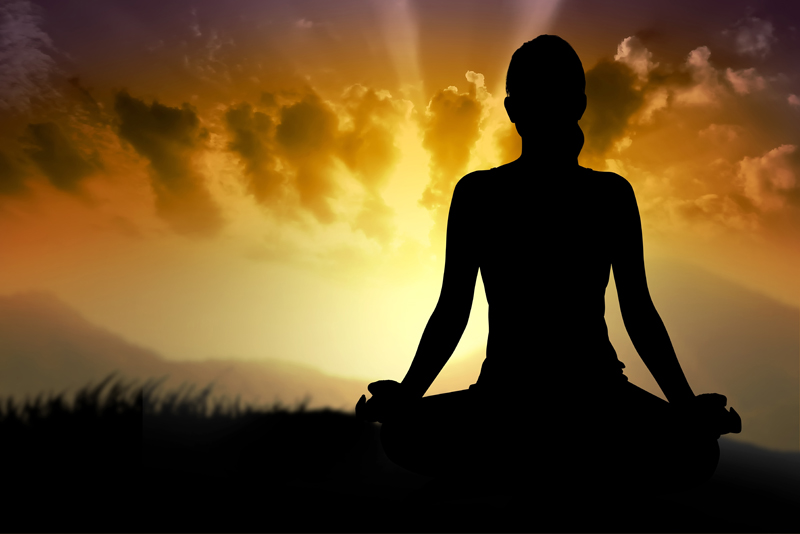 Green smoothies are a great way to increase your consumption of fruits and vegetable. Smoothies also increase the number of vitamins and minerals you are getting in your diet. It is easy to get your vegetables when you enjoy the taste. That is not always the case when you are trying to eat healthy.

Green smoothies can taste great and increase the healthy food in your diet.
Breakfast smoothies are great for people that do not feel like eating breakfast. You can make a smoothie the night before or whip one up in the morning. Smoothies are also a great snack in between meals or a boost before and after exercise.

You can add almost any fruit, vegetable, nut or seed to your smoothies. Use fruits and vegetables that you enjoy and experiment with the flavor. It is fun to see what different combinations you can make. Simple smoothies really do taste great and can provide many health benefits.

Here are some ideas for green smoothie combinations. I make individual, single serve smoothies in my Nutribullet. You can make smoothies in any quality blender. No recipe has to be followed exactly. They are just ideas to get you started.

Triple Berry Spinach

This is one of my favorite smoothies. It is made with spinach, strawberries, blueberries and raspberries. You can use any berries that you want and add nuts, seeds, or whatever you like. Chia seeds or sunflower seeds are also a great addition.

I start with a handful of spinach. Add several strawberries, some blueberries and raspberries. Then I might add a spoonful of sunflower seeds or a teaspoon of chia seeds. It depends on what flavor I am trying to get that time. Just a hint, sunflower seeds have a very powerful flavor. Then add water.

Kale Orange Mango

I discovered mango when I started drinking smoothies. Several recipes call for bananas and I have developed a severe allergy. When looking for a substitute I discovered mango worked quite well. I also enjoyed the flavor.
I start with a handful of kale. Then I add one small orange and half a mango or a handful or frozen mango. Then just add water.

Green Smoothie Ingredients

Vegetables: spinach, kale, turnip greens, collard greens, romaine lettuce
Fruits: blueberries, raspberries, strawberries, grapes, apples, oranges, mango, pineapple

Herbs: parsley, basil, mint, cilantro

Nuts & Seeds: sunflower seeds, pumpkin seeds, chia seeds, almonds, cashews

This is just a simple list of ingredients that I have used for smoothies. You can use any combination of fruits, vegetables and extras that you want. Experiment with combinations and have fun with it.



Related Articles
Editor's Picks Articles
Top Ten Articles
Previous Features
Site Map





Content copyright © 2023 by Teresa Post. All rights reserved.
This content was written by Teresa Post. If you wish to use this content in any manner, you need written permission. Contact Teresa Post for details.