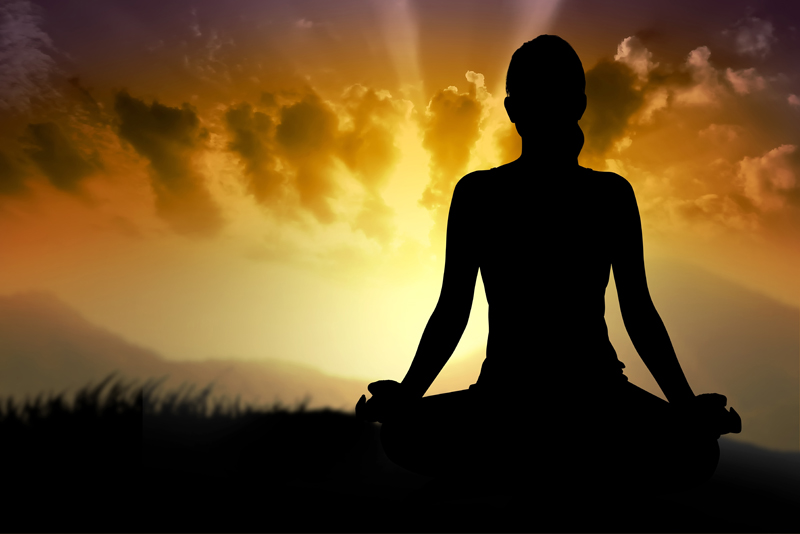 Apple cider vinegar is a simple substance with many potential benefits. It is made from pulverized apples that are fermented. This produces the acetic acid that is believed to make apple cider vinegar the amazing product that it is. Apple cider vinegar is thought to be helpful in many natural health aspects. It can be used in your diet and personal care routines. It may help the body heal from different medical conditions.

Diet
Apple cider vinegar is used to make salad dressings. It is usually mixed with oil such as olive oil to make a delicious and healthy dressing. You can even make your own dressing adding your favorite spices.Apple cider vinegar can also be added to water for a natural energy drink, detox, or heartburn treatment. If you do not like the taste you can use it in a smoothie.

There are many benefits to adding apple cider vinegar to your diet. It is believed that apple cider vinegar may help with the prevention of heart disease by lowering cholesterol and blood pressure. It also may be useful in preventing diabetes by balancing glucose levels and aiding in weight loss. The acetic acid also helps cut down on excess yeast in the body.

Personal Care
The outside of the body can benefit from apple cider vinegar as well. It can be mixed with water and used as a skin toner. Age spots and acne may fade or disappear. Apple cider vinegar may be used as an after shave treatment or to soothe a sunburn. It can also be used in place of shave cream.

Hair care is also easy with apple cider vinegar. You can use it in place of conditioner. Just mix it with some water and use it in your hair. An easy way to do it is put the mixture in a squirt bottle and you can just spray it in your hair. It makes your hair shiny and manageable. It works better than the expensive, almost natural conditioners that are on the market. It is much cheaper as well. Baking soda and water makes a great shampoo to use in combination with apple cider vinegar conditioner.

Apple cider vinegar can also be used as a mouthwash. It is believed to help destroy bacteria in your mouth and maybe even whiten your teeth. If you experience thrush, it may be helpful in reducing or eliminating it.

There are many uses and benefits of apple cider vinegar. It can easily be added to your diet or personal care routine. The good news is that it is natural and relatively inexpensive.



Related Articles
Editor's Picks Articles
Top Ten Articles
Previous Features
Site Map





Content copyright © 2022 by Teresa Post. All rights reserved.
This content was written by Teresa Post. If you wish to use this content in any manner, you need written permission. Contact Teresa Post for details.