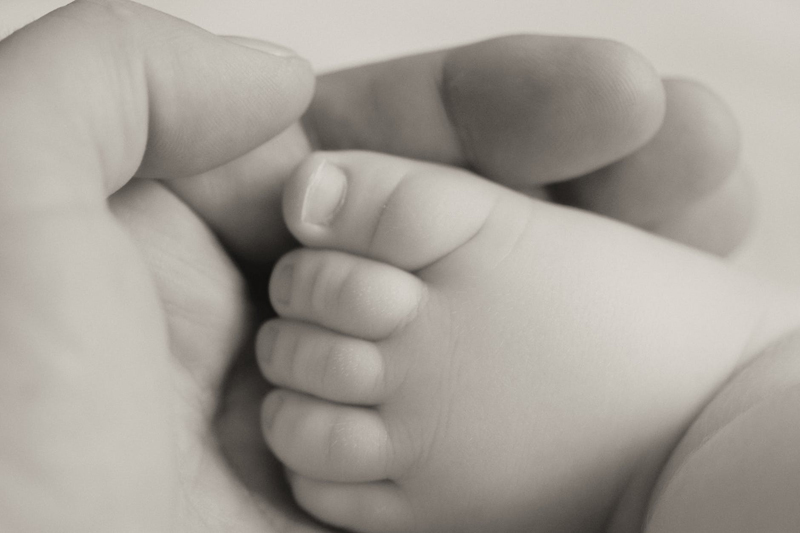 What will you miss out on if you fail to love your body and treat it as it truly deserves to be treated? What has it cost you so far?

What does it mean to you to think of your body as sacred or as a temple? What is it a temple for? What kind of relationship should you have to a temple? What kind of care does you body/temple deserve that it is currently not getting?

Life is too short! Make a list of all the things you are putting off until your body is think, perfect, in shape, healthy, etc.

Are you treating your body as if it were a sacred vessel? What foods are you eating? Are they nourishing to your body?

The only home we ever have is our bodies. Fully inhabiting the body puts us in touch with our aliveness. Where you do live in relation to your home? How do you keep yourself from fully inhabiting it? What do you miss out on by living at a distances? What steps are you will to take to come home?

What kind of home is your body to you? Do you support your body that is support you? Do you take care of your body the way it deserves to be taken care of? Do you feed it well? Do you give it enough rest and sleep? Do you give it the right kinds and amount of movement? Do you listen to and honor its signals to you? What messages are you giving your body by the way you care for it or fail to care for it?

The mind is for thinking, whereas it is the feeling center that has the capacity to experience life. The body is the feeling center. Feeling is a bodily function, and our emotions are experienced as bodily sensations. If you block your body, you lose touch with your feelings. If you deny your feelings, you lose touch with your body. If you live in your head, you feel alienated, out of touch with yourself and others. As you increase your connection to your body, you will increase your capacity for feeling, self-acceptance, self-love, and the ability to love others.

Go inside your body and feel your core or center, that very essence of yourself that makes its home in your body. Now move your attention to the periphery, and become acutely aware of the outline of your body, the boundary that contains you and separates you from every other thing. With your inner sensing, trace the outline of your body gently and firmly. Let this boundary feel very clear and strong. Now move your attention inside again and focus on developing a clear sense of the person who lives inside this body. Move your attention back and forth several times between the inside and the outside. Finally, put the whole package together and say these words to yourself: "This is my body. This is my home. This is where I live." Consider the sacred role that your body plays as the container of your self, your spirit, your soul.

In our society we fixate on the body as an object to be seen. Think about all the functions our bodies perform for us beyond this very limited view. Through our senses we know the world. The body demarcates personal space. It gives us solidity and grounding that anchors us so that we may soar spiritually. The body is the container of the soul.

As we obsessively focus on perfecting our bodies, our air and water grows increasingly polluted and our forests are being destroyed. Think about how much energy, time, money, and talent would be released for good works, if people ceased their pursuit of the perfect body. Think about how that could change the state of our planet and the lives of the less fortunate.

Think of the deep wisdom of our bodies. Our blood knows how to pulse, the breath breathes itself. With the proper conditions, our bodies can heal themselves of all manner of injuries. Ponder the amount of information contained in our DNA-information not contained in books or computer databanks. Today, hold your body in reverence. Wonder about its genius. Be grateful.

Stop and linger a moment with the thought that a sudden illness or an accident could drastically change your body and your abilities. Can you afford to waste a single minute struggling with your body? Can you afford to put off for even a minute the commitment to make your body your home? To accept and honor it? Remember, this is the only body you get.







Related Articles
Editor's Picks Articles
Top Ten Articles
Previous Features
Site Map





Content copyright © 2022 by Linda Steele. All rights reserved.
This content was written by Linda Steele. If you wish to use this content in any manner, you need written permission. Contact Nadine Shores for details.