Be Yourself to Have a Better Body Image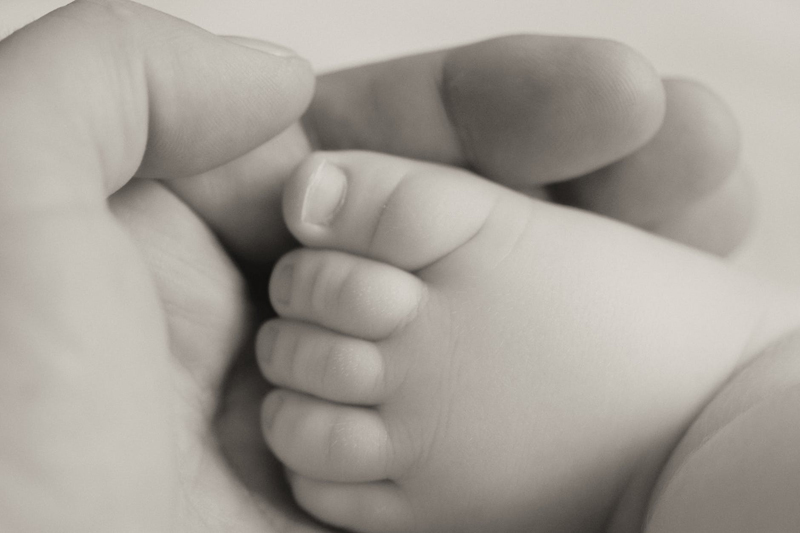 One of the best ways to build, your self esteem, which then leads to a better body image, is to learn how to simply be yourself. So often when we are unhappy with our bodies we start making choices based on what we think other people want from us.

A perfect example is that years ago I started hanging out with a new group of people. Every Friday night we would go out to dinner. Now I didn't know these people all that well and I wanted them to like me. Since I felt insecure about my weight I ordered my food based on what I thought would be the "right" foods to eat. Every Friday I ordered steamed vegetables. Plain. No butter, no cheese sauce. Just plain steamed vegetables. My theory was, that if I ordered food that I thought skinny people ate, then no one would notice I was overweight. It didn't work. People noticed my weight. That's it. They noticed my weight and they liked me anyways. Once I accepted that I was ok enough, I would go out to dinner with my friends and order whatever I felt like having. Some nights it was a hamburger and some nights, it was a plate of steamed veggies.

We can never be happy with ourselves, either our bodies nor our lives, until we are honest about who we are. So what do you like? Do you know? It may sound simple but so many people have been trying to please others for so long that they have no idea what truly gives them pleasure. Should this describe you, start by exploring what makes you smile. Have you always said blue was your favorite color simply because it was your mom's? Then find some red, yellow, magenta and puce colored items and see if maybe, just maybe one of those colors makes you happier. Slowly find your joy, not someone else's. Discover your favorite flavors, movies, books, music, etc.

Once you know what you like, and the more about who you are, then you can trust that whatever you like is fine. When you start making choices based on what you want, not what you think other people want, then your self confidence will increase. A higher degree of self confidence automatically leads to a better body image. It is amazing how making a simple change like this can change your life.

William Shakespeare said it best, "To thine own self be true, and it must follow, as night the day, thou canst not then be false to any man."

Once people see the true you, not the image you are trying to portray, they will love you just as you are.


Related Articles
Editor's Picks Articles
Top Ten Articles
Previous Features
Site Map





Content copyright © 2022 by Nadine Shores. All rights reserved.
This content was written by Nadine Shores. If you wish to use this content in any manner, you need written permission. Contact Nadine Shores for details.