Confidence is Queen - A Review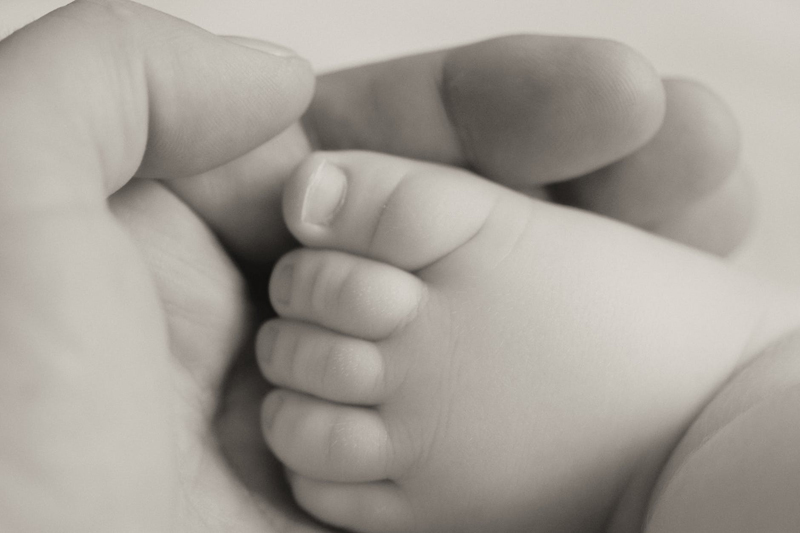 Confidence is Queen: The Four Keys to Ultimate Beauty through Positive Thinking - finally, a book that fills the gap for the younger generation especially one who may be facing some sort of adversity without positive role models.

Written by former Miss USA, MTV VJ and the face of Neutrogena, Susie Castillo, shares insight into the difficulties of adolescence and gives hope that anyone can achieve their goals no matter what challenges they face.

Susie gives an inspirational account of the four areas that one needs to address in order to build confidence which will lead to unleashing your ultimate beauty.

The four keys are:

• Identify and effectively develop your spirituality
• Discover and embrace your relationships
• Take control of your health and body image
• Believe in your dreams and make them a reality

Susie's story begins at the young age of six when her father left the family and various family members telling her that she wouldn't ever amount to anything, instead of feeling discourage, she defied the odds by systematically following the four principles that she describes in the book to achieve her dreams of becoming a model and Miss USA.

In the first key, Susie discusses developing your spirituality by finding out what makes you tick, staying positive and developing an attitude of gratitude. The latter two she learned a lot about from her mother, who she calls "Mami" a hard-working, resilient woman. Susie says, "effectively developing your spirituality is the most importing key because knowing who you are empowers you, improves your self-esteem, and imbues you with confidence.

In the second key, we learn that developing relationships are important for self-esteem because strong bonds with family, friends, and mentors provide a support system when and where you need them. Throughout the book, Susie describes her relationship with her mom. Even though she may have disagreements with her from time to time, she respected her opinion and told her what her dreams were especially since her mother always gave her positive encouragement. To this day, Susie says she calls her mom to tell her what is happening in her life and uses her as a sounding board.

In the next key, Susie says that taking control of your health and body image will lead to confidence because how you feel in the inside will reflect on the outside. Here she talks about the importance of eating right – not showing up to work starving and not being able to think – and exercising. This section is also great for those who don't have anyone who can tell them about clothes, fashion, hair, make-up and little tips for homemade spa treatments.

In the last section, we find out the importance of determining your passion, researching how to going about getting what you want, creating a realistic plan for achieving it, and the determination and perseverance to keep going for it until you succeed.

"Confidence Is Queen" is a great book full of inspiration for younger generations looking to do something positive with their lives. Susie says she uses those four keys to this very day in order to continue achieving her goals. I recommend this book for any one who needs a little more confidence.





Related Articles
Editor's Picks Articles
Top Ten Articles
Previous Features
Site Map





Content copyright © 2022 by Linda Steele. All rights reserved.
This content was written by Linda Steele. If you wish to use this content in any manner, you need written permission. Contact Nadine Shores for details.