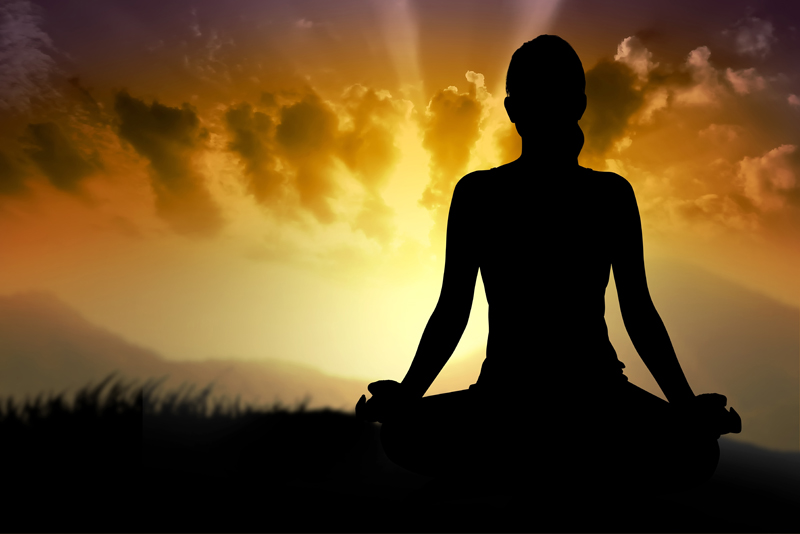 The term "wellness" is used often when discussing health. Too often we take it for granted. Wellness is not the absence of ill health; rather it is built by making consistently healthy choices on a daily basis. There is a Wellness/Illness continuum by which we can at any time be moving forward toward optimal health or backwards toward poor health, disease, and ultimately early death.

According to John Travis, author of The Wellness Index, "Wellness is not a static state. High-level wellness involves giving good care to your physical self, using your mind constructively, expressing your emotions effectively, being creatively involved with those around you, and being concerned about your physical, psychological, and spiritual environments." He goes on the mention that it doesn't matter what side of the spectrum a person is on but which direction they are facing.

For example, if a person is currently suffering with cancer he or she can be moving forward or backward depending on their daily practices. They can decide to do chemotherapy and continue the same poor diet and health practices they had prior to diagnosis. The person may have decided in their mind that death is eminent. This would cause the person to continue to move backwards toward increased ill health and ultimately death.

Whereas a person who decides they want to be well can move forward on the continuum. Their daily choices might look like this: eating a diet of mostly raw fruits and vegetables, exercising daily, practicing meditation and positive thinking, getting 8 or more hours of sound sleep daily.

How can we assess where we are at on the wellness continuum? There are various resources including The Wellness Index by John Travis that involve answering questions truthfully about all areas of our life and then taking a close look at the areas that need improvement. From there it takes making a conscious decision to change and creating long term goals related wellness that can get you where you want to be gradually. Moving at a gradual pace is more sustainable for long term health.

Make the decision today to be as well as you can be and start moving forward on the continuum!

You Should Also Read:
Setting Wellness Goals


Related Articles
Editor's Picks Articles
Top Ten Articles
Previous Features
Site Map





Content copyright © 2022 by Gretchen Goel. All rights reserved.
This content was written by Gretchen Goel. If you wish to use this content in any manner, you need written permission. Contact Teresa Post for details.