How to Improve Blood Circulation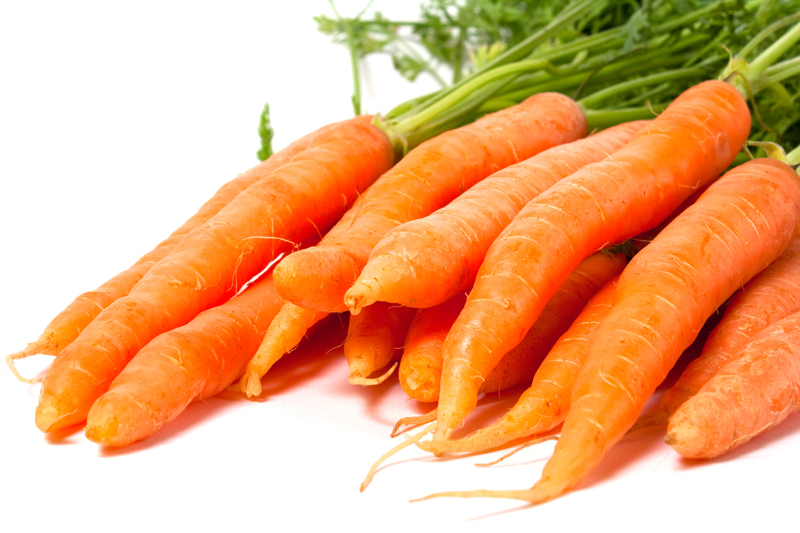 Blood circulation problems can reek havoc on your body and your health. So it's vitally important to improve circulation of your blood before any symptoms of poor circulation begin to show up.
And how to improve circulation begins with your heart.
About the size of a fist, your heart is the muscle that powers your circulatory system. It pumps blood through a network of vessels. Your heart and blood vessels are the power and rails for your circulation transportation system. But blood can only travel through vessels clear of debris.
Circulation of the Blood and Lymph
Blood carries oxygen and nutrition to your trillions of cells - wherever the nutrients are needed. It also works a second job, collecting garbage and waste products to carry away for disposal.
Bad habits contributing to circulation problems include smoking, poor diet, lack of exercise, overeating and not managing stress. What are the symptoms of poor circulation? The answer's not simple. For example, the first symptom of heart disease, in about 60% of all cases, is death.
The coronary circulation system is a two-part highway. One set of roads, the arteries, leads from the heart of the city out to the suburbs and the other set, the veins, leads back to the heart.
Circulation also refers to circulation of lymph in the body. Your lymphatic system is a major part of your immune system, which helps protect you from viruses, flues and many other diseases. Learning to improve circulation can reduce your risk of suffering from these painful conditions.
Both systems are huge. Your blood vessels alone could wrap around the world twice. And blood circulation is rapid transit – taking only about 45 seconds to make the entire figure-eight circuit.
That is, if everything goes well!
How to Improve Circulation
To improve circulation and keep your heart pumping steadily, day after day, year after year, and to prevent
heart disease
, diabetes and many other illnesses, follow these guidelines:
Eat healthy low glycemic foods. Following low glycemic index guidelines and eating a low glycemic diet can help you avoid circulation problems, heart disease and diabetes.



Reduce bad fats. Increase good fats. It's important to know good fats bad fats distinctions, since good fats can improve circulation, while bad fats contribute to circulation problems.



Exercise at least a half-hour a day. Regular physical activity gets your heart pumping and keeps your circulation flowing. Exercise doesn't need to be extreme. It just needs to happen.



Move your body every hour or more. Whether you drive your car, fly, sit at your desk or stand for long periods, you need to move around every hour or so to improve circulation.



Avoid smoking and other bad habits. Nicotine use, in any form, is a major cause of circulatory problems. Other poor circulation culprits are poor diet and lack of exercise.



Stay well hydrated with pure water. Drinking at least eight glasses of clean water a day can help you stay hydrated. But drinking sugary drinks and alcohol can do just the opposite.



Reduce the stress in your life. Over time, high levels of stress interfere with circulation. You can reduce stress levels using relaxation techniques and stress management tips.



Take good circulation supplements. High quality balanced nutritional supplements should include B complex, vitamin C with bioflavonoids, calcium, magnesium and omega 3 fish oil.
To check out my highest recommendation for nutritional health supplements, you can go to the
feel better
web site. And to learn about the best
fish oil supplements
, go to the
fish oil
web site.
And be sure to sign up for my free
Natural Health Newsletter
.
Click here for the
Site Map
.
Articles you might also enjoy:
How to Lower Blood Pressure Naturally
Fish Oil and Heart Health and More
The Anti Aging Benefits of Antioxidants
10 Healthy Living and Lifestyle Habits
To subscribe to the Natural Health Newsletter, just enter your email address in the subscribe box at the bottom of this page.
©Copyright by Moss Greene. All Rights Reserved.
Note: The information contained on this website is not intended to be prescriptive. Any attempt to diagnose or treat an illness should come under the direction of a physician who is familiar with nutritional therapy.


Related Articles
Editor's Picks Articles
Top Ten Articles
Previous Features
Site Map





Content copyright © 2023 by Moss Greene. All rights reserved.
This content was written by Moss Greene. If you wish to use this content in any manner, you need written permission. Contact Moss Greene for details.