Visualization For Wellness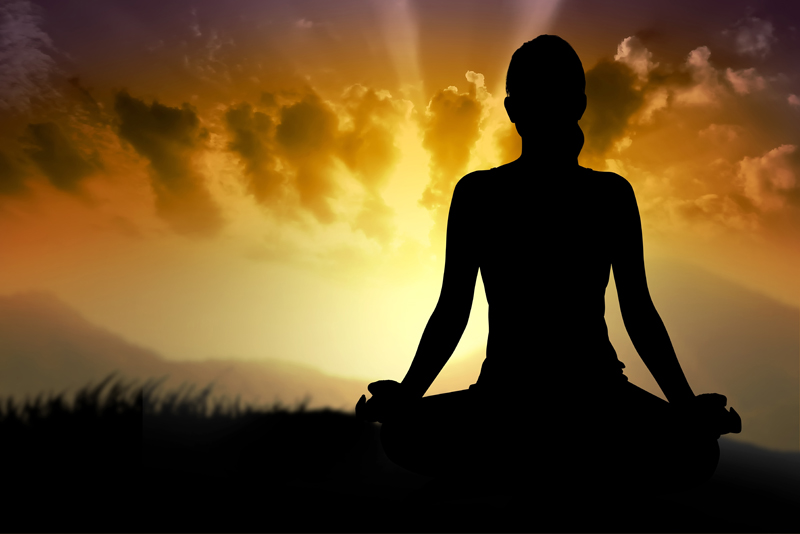 Visualization is essentially the creation of images in your mind. These mental images are created using your imagination, thoughts, feelings, desires and needs. You can visualize anything that you desire. Through the process of visualization you can see things the way that you want to see them. You can see the things that you are working towards coming into being. It is a great motivational tool but it may also help you in your quest for health and wellness. It may be hard to believe that your imagination can help you but it is entirely possible.

Fitness is something that you can visualize achieving. First you must identify what it is that you want. If you want flat abs, you will still have to work to get those flat abs. You can motivate yourself to keep working towards those flat abs by visualizing yourself with those flat abs. This can be done with any part of your body. Imagine what you will look like when you achieve your fitness goals. Feel what you will feel when you have accomplished your goals. Use that feeling to motivate yourself to work towards that goal. Imagining how it will look and feel when you have accomplished your goals lets the universe know that you are ready to be successful.

Visualization can work for health the same way that it works for fitness. If you have a medical condition, see your doctor. Visualization may help you with certain health conditions but it is important to continue medical care. That being said, visualization will not interfere will any medical intervention. If you have a part of your body that is not in perfect health, visualize that part of your body as if it was in perfect health. If you have chronic back pain, you can imagine that your back is healthy and pain free. If you have asthma, you can imagine that your lungs are clear and you can breathe freely.

There are many aspects of your life that can benefit from visualization. It really is as simple as imaging what you want and how you will feel when you get what you want. You should be in a state of relaxation before beginning visualization. Meditate, take some deep breaths, or do whatever you need to do to relax. Then use your imagination to create the perfect vision. Do not just see the end result. You need to feel it too. Make the vision feel as real as possible.

With your imagination and a little work you could achieve what you desire. Do not be afraid to use your imagination to achieve your goals. It is free and completely painless. Have fun with visualization.



Related Articles
Editor's Picks Articles
Top Ten Articles
Previous Features
Site Map





Content copyright © 2022 by Teresa Post. All rights reserved.
This content was written by Teresa Post. If you wish to use this content in any manner, you need written permission. Contact Teresa Post for details.