Regular Consumption of Wine and Coffee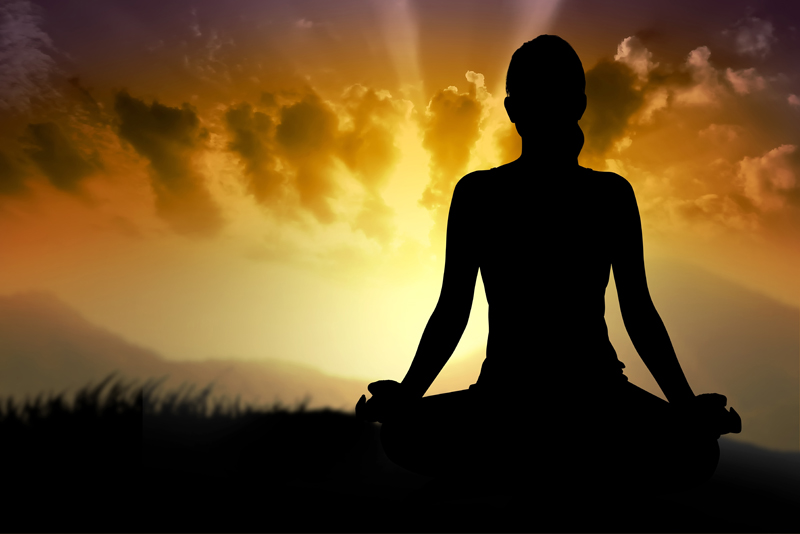 Wine and coffee are two of the most popular beverages consumed worldwide. They are consumed out of habit, because they are part of daily culture, and because of their perceived "health benefits".

It is true that wine is high in antioxidants and anthocyanins, which are powerful pigments found to have preventative effects against cancer, heart disease, aging, diabetes, inflammation, and other degenerative diseases. However, red wine is not the only source of anthocyanins nor is it the best source. Foods with dark red, blue or purple skins like black raspberries, purple corn, Acai berries, strawberries and blueberries contain high levels of anthocyanins. And unlike red wine, they contain fiber, they don't increase your risk of liver disease or cancer, and don't stimulate or depress your mind.

The results from the Framingham Study came out several years ago stating that wine was a "good source of antioxidants" and that red wine especially could "decrease the risk of heart disease in moderate consumption". This gave doctors permission to recommend their patients to drink a glass of wine daily, completely overlooking overall dietary habits.

For a person who is living a lifestyle of optimal health, drinking wine or other alcoholic beverages on a daily or even weekly basis is not practical. For one, most people who drink wine on a regular basis consume more than a glass. They also consume high fat animal foods with it- like cheese, beef, or cream sauces. For a person who is physically active 5 to 6 days a week, as you should be, regular alcohol consumption decreases your energy level and strength. Try to stop drinking for a period of two months or more and notice how much more strength and stamina you have with your workouts. Also notice how much easier it is to wake up early and get your workout out of the way before going to work in the morning.

What about coffee? It's a good source of flavanoids, right? If you're consuming the Standard American Diet, then the good news is- yes, it's a great source of flavanoids! But keep in mind the Standard American Diet (S.A.D) is really "sad" because those consuming it get very little if any raw plant foods, an overabundance of animal protein, and too many refined foods. By making plant foods the center of your diet, you will naturally get more flavanoids from health promoting, nutritionally dense foods. You'll have more energy starting your day with a bowl of fresh fruit or a green smoothie and you won't miss the habit forming caffeine to jump start your day.

So, the next time you pop open a bottle of wine or put on a pot of coffee with the thought that you are doing something "healthy" for yourself, remember there is no magic bullet for excellent health and disease prevention. Excellent health and disease prevention can only be achieved by consistently eating a wide variety of mostly raw plant foods coupled with healthy lifestyle habits like adequate sleep, exercise, and stress relief.


Related Articles
Editor's Picks Articles
Top Ten Articles
Previous Features
Site Map





Content copyright © 2019 by Gretchen Goel. All rights reserved.
This content was written by Gretchen Goel. If you wish to use this content in any manner, you need written permission. Contact Teresa Post for details.