Do I Look Fat in This? - A Review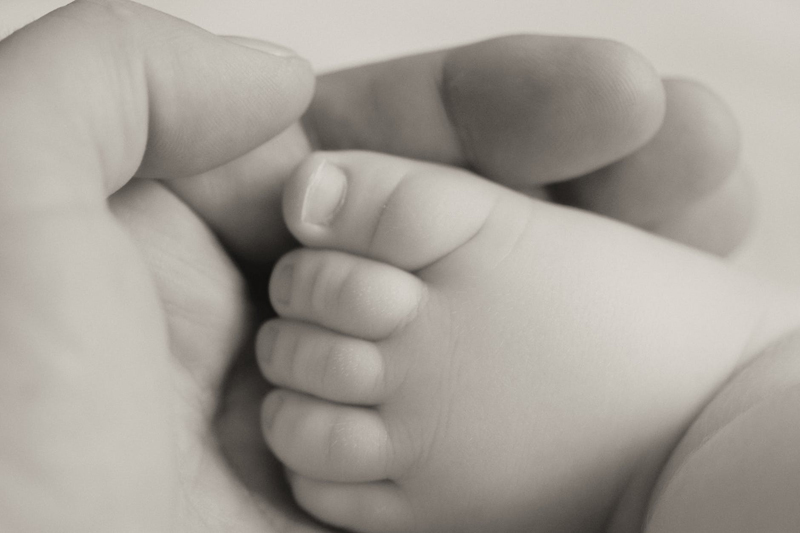 Do I look Fat in This? - a question that I am sure that all of us have asked ourselves at one time or another. The reason I purchased this book was because I was intrigued by the title "Do I Look Fat in This? Get Over Your Body and On with Your Life". Now, who doesn't want to get on with their life?

Rhonda Britten is a life coach, author and host of "The Starting Over House", a daytime reality show. In "Do I Look Fat in This?", Rhonda writes in a personal, easy-to-read style that makes her readers feel like she is sitting down for a chat at the local Starbucks with a favorite drink in hand. She readily shares her less-than-glamorous personal history and struggles with various body issues.

I was not familiar with Rhonda's work on "The Starting Over House" until I read this book. The book's strengths are Rhonda's approachability and sound advice. She wasn't afraid to lay it all out on the table for people to see and learn. I appreciate that she bared her soul in the book and told the readers all about the demons that plague her. She even showed us a picture of herself in revealing exercise attire and pointed out her flaws as she sees them. She has more guts than most marines I know.

The book is laid out as follows:
Introduction
1. Why do I feel so fat?
2. What does my perfect body look like?
3. What are my hidden beliefs about my body?
4. How does my body hold me back?
5. Who am I comparing myself to?
6. Can I ever really love myself?
7. How do I age gracefully?
8. How can I take responsibility for my body?
9. How do I take my first step?
10. What is the point of exercising?
11. Am I fated to be fat?
12. How can I open my life to nurturing a healthy lifestyle?
13. How can I get over my body and get on with my life?

This book is invaluable for those think that they are the only ones with body issues. Rhonda lets us see into the lives of her life of personal struggles. She shares the lives of women who revealed feelings about their bodies, including photos at the beginning of each chapter.

Rhonda's message is simple and clear: You can live in the "now", or you can put off your "real life" until you lose five, ten, fifteen, or more pounds. The life in the future is less important than your life in the present. So you may as well get moving!









Related Articles
Editor's Picks Articles
Top Ten Articles
Previous Features
Site Map





Content copyright © 2022 by Linda Steele. All rights reserved.
This content was written by Linda Steele. If you wish to use this content in any manner, you need written permission. Contact Nadine Shores for details.