Acceptance and Self Worth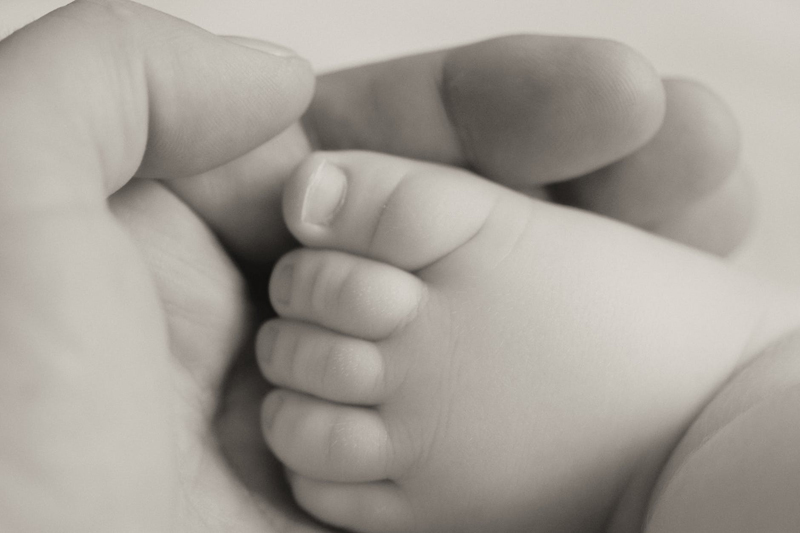 My heart is breaking right now.

Tonight I sat in a nutrition class sponsored by my health care provider. The ladies, and one gentleman, were there for a variety of reasons. We all need to lose weight, some for heart disease, some for diabetes and some for overall health. We all were eager to learn.

The leader, Sarah, told us about carbs and proteins. Calories from fats and alcohol. She showed us portion sizes of popular foods which were smaller than most of us are used to eating.

Then Maria, a quiet lady off to my left timidly raised her hand. "I had a turkey sandwich for lunch. Am I ok?"

Am I ok? The sound of pain in her voice kills me. She so wanted to be ok in the eyes of the leader. Am I ok, did my choice of food make me ok?

How often do we do this to ourselves? We eat food because it is good for us. We have chicken instead of beef, skim milk instead of whole. We try to convince ourselves that if we eat these so called good foods, then we are good.

What happens when we eat a "bad" food? We beat ourselves up, we give up on ourselves and say we have failed. We think of ourselves as losers.

Am I ok?

How painful that question is. I am sure this woman has so many things to offer in life. Yet some how we as a society have become convinced that our worth in this world is determined first and foremost by the size of our bodies and the food we eat.

How sad.

Next time you find yourself asking "Am I ok?" I can tell you right now, from the bottom of my heart, I know the answer to the question is "YES!".

Tell yourself in no uncertain terms that you are exactly the way you need to be at this moment in time.

When you find yourself doubting your worth, write a gratitude list of all the amazing things you bring to the world. Only you can bring you to your family and your community. You are unique.

Ask your friends what they like about you. What do they know that they can count on you for? Are you the funny one? The smart one? Does everyone bring their problems to you because you are an amazing listener?

Then answer this question. Would I be a funnier, smarter, more able to listen if I were 5 pounds lighter? 10 pounds? 50, 100 pounds? Do I need to gain another 25 pounds and that will make me a better friend?

Am I ok?

You are not perfect, none of us are; but you are ok, we all are.


Related Articles
Editor's Picks Articles
Top Ten Articles
Previous Features
Site Map





Content copyright © 2022 by Nadine Shores. All rights reserved.
This content was written by Nadine Shores. If you wish to use this content in any manner, you need written permission. Contact Nadine Shores for details.