Simple Carbohydrates and Mood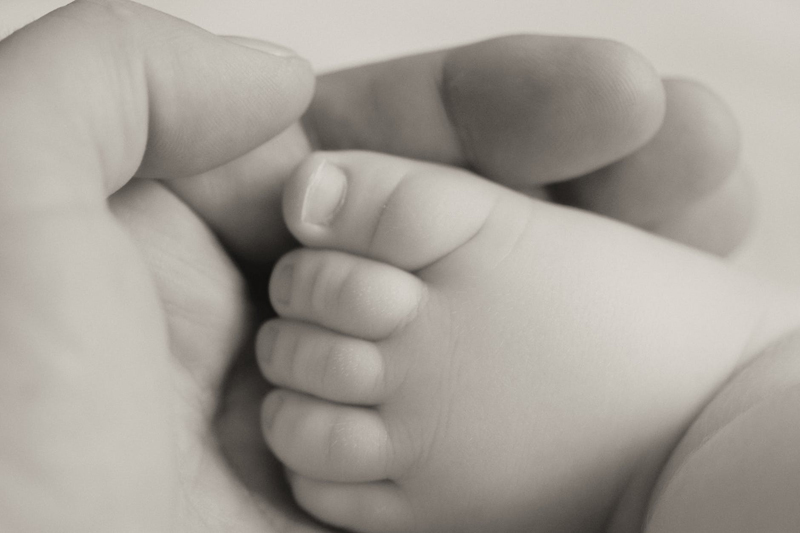 What we eat does affect our mood. Our moods can affect our self worth. Sugar and simple carbohydrates are two common foods which can lead to a depressed, tired and worn out state of mind.

Simple carbohydrates are found in white flour, candy, soft drinks, refined sugar and processed foods. These carbohydrates break down quickly in the body and cause a spike in your glucose level. When your brain gets overloaded with a sudden surge of glucose, it doesn't function as well. Then as the glucose level drops you have a drop in energy and mood.

A few simple changes in your daily habits can help prevent this roller coaster of energy and moods from affecting your life. Start by keeping a food journal. Record not only what you eat and how much, but also how you felt before and after eating. Also record the time that you ate and at what time you start feeling a mood shift. What is your energy levels before and after eating? Be sure to include anything you drink also. Water, sodas, juices and alcohol will all have an affect on how you feel. The journal should be detailed so you can go back and really see which foods may be affecting your energy and your moods. Keep the journal for at least 7 days and then spend some time trying to find patterns and then find ways to make small changes.

Try cutting out "white" foods. This includes refined sugar, white flour and white rice. These are foods that are processed and much of their fiber and nutritional content has been removed. That is why you so often see the word "enriched" in conjunction with these products, the nutrition has to be added back in. Whole grains, brown rice and agave syrup are good alternates. You do need carbohydrates in your diet, they are essential for providing energy, but they need to be the right kind. When you choose healthier complex carbs they are absorbed more slowly into your metabolism (preventing that energy spike and drop) and will keep you feeling full longer.

Drink more water! Studies have shown that mild dehydration can cause a mood change and a drop in energy levels. Try limiting, or cutting out completely, carbonated beverages as they often have high levels of sugars.

Eat smaller meals more often. Since we know that the spike and drop of glucose is responsible for mood changes, the goal is to keep your glucose levels consistent. This is best accomplished by eating small meals which include complex carbohydrates with a little lean protein and eating every couple of hours. This is where your food journal will really help you to discover what is the optimal time between meals is for you. Everyone, however, should eat breakfast.

A few simple changes in your diet truly can help you live a happier, healthier life.


Related Articles
Editor's Picks Articles
Top Ten Articles
Previous Features
Site Map





Content copyright © 2023 by Nadine Shores. All rights reserved.
This content was written by Nadine Shores. If you wish to use this content in any manner, you need written permission. Contact Nadine Shores for details.