Be Grateful for the Body That You Have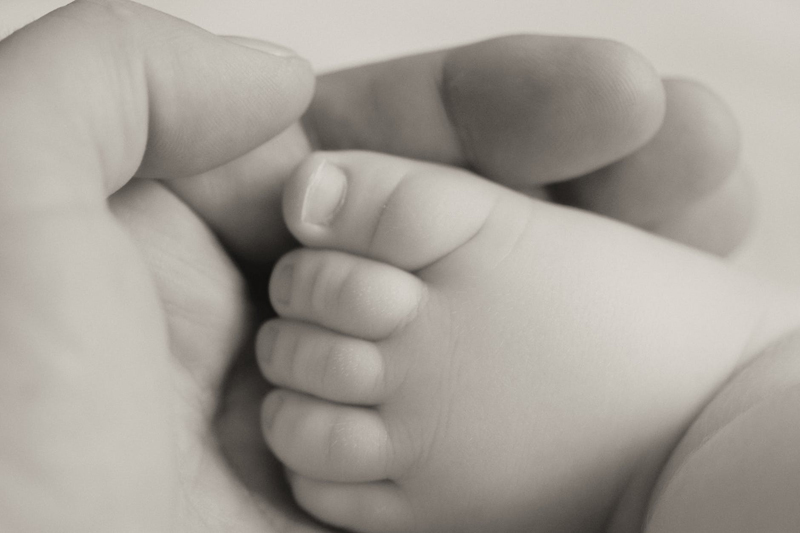 Developing a better body image starts with changing the way you think about your body. Start your morning with thoughts of gratitude. During the day stop for a moment and offer up a word of blessing for all that you have. These small moments will start to help you realize what an amazing, complex creation your body actually is.

Begin your morning by thanking God, (or whatever power you believe in), that you are given one more day in this body. We all have a finite number of days to live and once we learn to appreciate each one, we will hopefully spend them more wisely.

While you are showering, admire the wonderful curves of your body. After your shower, use a wonderful smelling lotion to pamper and massage your body.

Look in the mirror while you are brushing your teeth. Really look! Often when we don't appreciate ourselves we tend to shy away from mirrors. Find a single feature that makes you smile. Then, through out the day every time you catch a glimpse of yourself remember what you liked and smile again.

Know that the body that you have today is not the body you will have tomorrow. We are in a constant state of change. Most of the cells in our body die and regenerate many times during our life. Only some brain cells, the lens of our eyes and possibly some heart muscle stay with us from birth to death. Even our bones are completely new every seven years.

Stop comparing yourself to others. Your body is unique, and don't we value unique pieces of art? Think of yourself as a beautiful, amazing piece of art. You are unique and different from all the other works of art in the world and that makes you priceless.

Your body deserves to be shown off! Select clothing that makes you feel sensual and beautiful. Select colors that make you happy, for some, that might even be black. It is all about what you like and how you feel.

Stop talking, either out loud or in your head, about foods and wether they are good or bad. Get rid of the diet mentality. Food is about nourishment. Eat those foods that make you feel your best both physically and mentally. An occasional bowl of ice cream isn't bad, in fact it can be quite fun!

Listen to your bodies wisdom. Pain, discomfort, are signs that something needs attention. When you are tired, rest. When you are hungry, eat and when you are full stop. Our bodies are capable of healing themselves and keeping us healthy. We just need to listen.

Using these few tips throughout the day can help you slowly change your body image and allow you to start seeing yourself as the amazing creation you are.


Related Articles
Editor's Picks Articles
Top Ten Articles
Previous Features
Site Map





Content copyright © 2022 by Nadine Shores. All rights reserved.
This content was written by Nadine Shores. If you wish to use this content in any manner, you need written permission. Contact Nadine Shores for details.