What To Do If Your Child is Cutting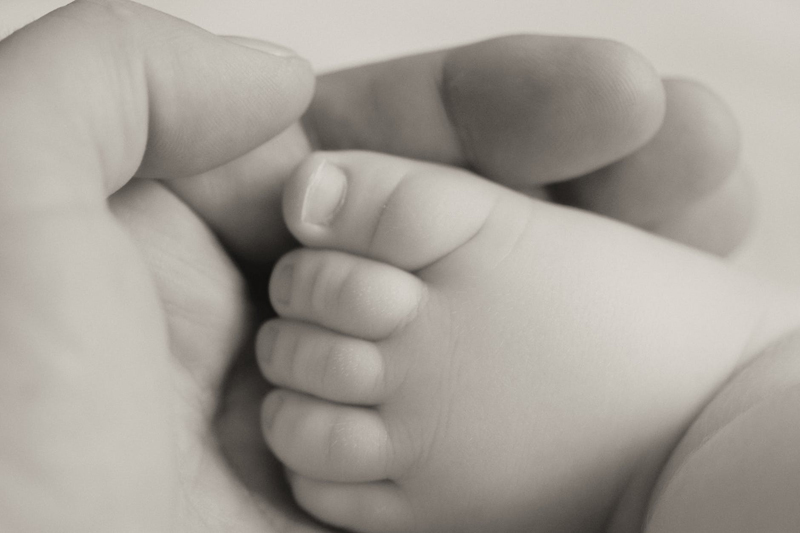 Cutting is the act of mutilating yourself. The person (almost always someone young) will take a sharp object and cut their body. Typically their arms or thighs since these areas can be covered by clothing. Cutting is not a cry for help, it is not a dramatic gesture designed to get attention, it is usually not an attempt to kill oneself and it is not always clear why someone would wish to cause themselves pain. So what is it and how do you deal with it?

Personally, I began cutting as a young girl. I was depressed, had no coping skills and was being abused by my step-father. I harmed myself to make my anger about my life go away. I could not strike back at those causing my suffering, since that would have brought on more abuse, so whenever I became angry I turned it on myself.

Eventually I grew out of cutting and self harming without any medical or psychiatric intervention. It took me many years however to learn how to cope with emotions and depression. So what should you do if you see that a child you know is harming themselves?

Start by not over-reacting. Most children are not trying to seriously harm themselves physically. Often the child cuts or harms themselves because physical pain is simply easier to deal with than emotional pain. It is a way of disassociating themselves from the real issues in their lives. Once they learn how to deal with the issues, they no longer need to hurt themselves.

Try not to judge the child. They are most likely already having intense feelings of guilt and shame. This the reason most cutting is done where it can be hidden on the body. Try talking about their actions in a loving, concerned way. As a parent you may need to find ways to deal with your own emotions about your child's cutting.

Seek professional help. If the cuts seem to be deep or infected you obviously need to see a medical doctor for treatment. Once the physical wounds are attended to, you may want to seek professional counseling. Since the self harm started as a coping mechanism, the child needs to learn new ways to deal with emotions and stress. Finding someone they trust and can open up to is often all that is needed to help them stop the self abuse. A mental health specialist can also determine if there are any underlying mental health issues which need to be addressed.

While finding out that your child is harming themselves can be a scary time for the family, it is not incurable. It may take some time for your child to learn new skills, it is not a life long sentence. The most important step in helping them is providing them with love and support.


Disclaimer: This article is not intended to dispense medical advice, it is provided as information only. Always seek professional medical care if you have a medical concern.


Related Articles
Editor's Picks Articles
Top Ten Articles
Previous Features
Site Map





Content copyright © 2022 by Nadine Shores. All rights reserved.
This content was written by Nadine Shores. If you wish to use this content in any manner, you need written permission. Contact Nadine Shores for details.