The Smart Woman's Guide to Midlife - A Review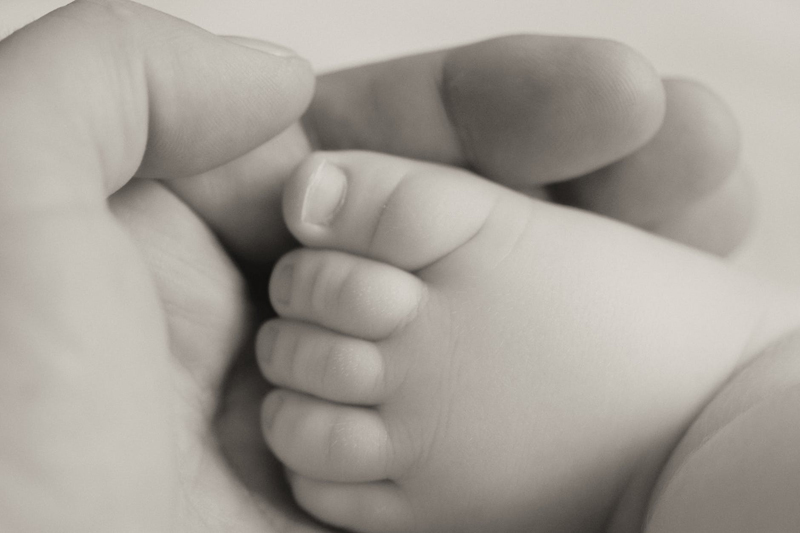 Are you feeling the effects of aging? Do you think that you are the only one experiencing aches and pains where you had none a few years ago? Are things starting to sag, dimple and get wrinkles? If you answered "yes" to any of these questions then "The Smart Woman's Guide to Midlife and Beyond" is an excellent book that is a must read for women of all ages even though it's subtitled is "A No-nonsense Approach to Staying Healthy after 50".

Why should women of all ages read this book? I am only 44 and found the information invaluable regarding medical problems that face women as they age. I also found it very reassuring to know that I'm not the only one experiencing these new aches, pains and other maladies that are suddenly showing up when they never bothered me before, and I felt much less alone. The book discusses what are the problems of the particular ailments, illnesses and diseases that affect us, then goes on to discuss what are the causes, what to do if you suspect you have this particular problem and things you can do now to prevent or reduce the risk of getting it!

The book was written by Janet Horn and Robin Miller, two women medical doctors who met during their fellowship at Johns Hopkins Hospital in 1983. Their careers took them in different directions and to opposite ends of the country, but they have managed to stay in touch. Don't let the fact that two MDs have written this book intimidate you. I found that they presented the information in a user friendly and informal but professional manner.

The book is divided into 15 chapters and the table of contents is detailed enough to make it easy to access specific information. At the end of each chapter, there is a page titled "The Docs Chat About..." in which Dr. J and Dr. R (how they refer to themselves) ask one another questions that result in yet more useful advice and guidance. "Pearls of Wisdom" follows their chat page which recaps the main points of the chapter.

Dr. J and Dr. R tell us that "physical aging can be tough especially if we're not prepared to deal with it." They go on to say, "We are not spouting theoretical ideas here...what we've included in this book is actually what we tell our patients and ourselves and each other about how to stay healthy while growing older."

As a massage therapist, I especially was surprise and elated to see Chapter 14 entitled "Complementary and Alternative Medical (CAM) Therapies: How to Complement Wisely" included in a book written by medical doctors who usually tell you to take two aspirin and the pain will go away. I'm not being too stereotypical here, am I? Anyway this chapter goes on to discuss the importance of trying various modalities such as acupuncture, aromatherapy, chiropractic, guided imagery, hypnosis, biofeedback, meditation, prayer, yoga, as well as my favorite, massage. This chapter is written by Dr. R because she has studied CAM. She has tried most of the CAM therapies listed in the section and uses some of the therapies in her practice.

A must read and definitely a keeper for reference!

Buy The Smart Woman's Guide to Midlife and Beyond" from amazon by clicking on the icon.





Related Articles
Editor's Picks Articles
Top Ten Articles
Previous Features
Site Map





Content copyright © 2022 by Linda Steele. All rights reserved.
This content was written by Linda Steele. If you wish to use this content in any manner, you need written permission. Contact Nadine Shores for details.