Body Image and Wanting to Change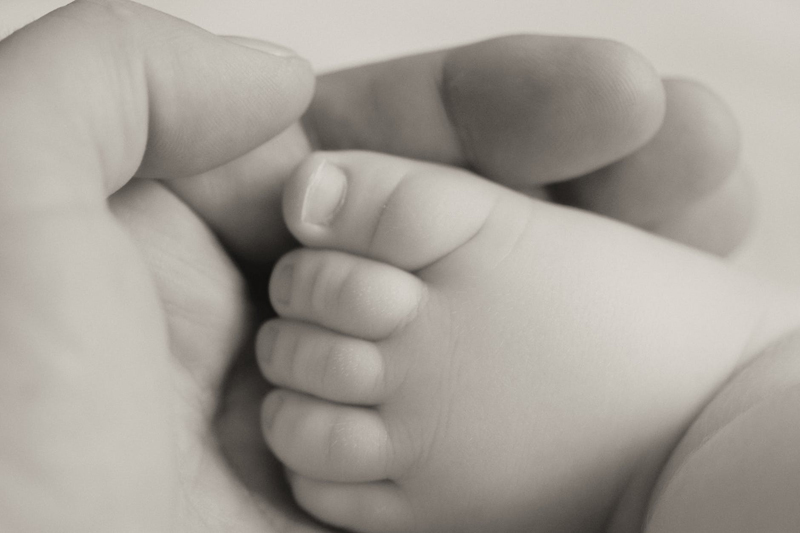 Can you have a good body image and still want to change your body? Are you being hypocritical by saying, I accept my body just as it is, but, I am going on a diet next week. How can someone say they are happy with who they are, just as they are, and still want to change? Well it all depends upon your thinking.

We all know that body image is how we think about our appearance and what we think others are thinking about our appearance. When we have a good sense of our body image we overlook areas that may need some improvement. When our body image is poor, all we can see are areas that need to change. Having a great body image doesn't mean that you don't see the faults, it simply means that you accept them and move on.

So back to the original question, can I have a healthy body image and still want to go on a diet? Yes and no. Some examples of having a good body image and wanting to change include:

Going on a diet to lose weight to improve your health.
Having rhinoplasty (nose job) to correct a breathing impairment or to remove a bump.
Buying new clothes to enhance your body shape.
Exercising to improve your cardiovascular fitness.
Limiting carbs from your diet to help with Irritable Bowel Syndrome (IBS).

These are all great reasons to make changes in your life or your lifestyle. The motivation for making the change is not coming from a place of self hating or dislike, but rather, a place of self love.

Let's look at the same changes being made stemming from a poor body image:

Going on a diet to lose weight because if only you weighed the same as you did in high school your marriage would be better, or you would get that promotion or you could start going to the gym. There are a million reasons why we think losing weight will make our lives better. The truth is, that the weight may not be the real problem. Going on a diet to change these external issues is not the answer.

Having a nose job because you want to have a cute "button" nose like your cousin. Wanting to reshape your nose is fine unless you want to look like someone else. Ask Barbra Streisand, she was pressured for years to change her nose to look more mainstream.

Buying clothes to hide your body. We all buy clothes that will help us feel our best. We may avoid sleeveless tops if we think our upper arms are a little flabby and that's ok. It is when we buy clothes to hide our bodies and our sexuality that we are coming from a position of having a poor body image.

Exercising to work off that carrot stick we ate. Everyone, no matter what shape or size their body is, should exercise daily. A half hour walk is enough for many. It is when we use exercise to an extreme, spending hours in a gym, beating ourselves up for missing a workout, that there is a problem.

Limiting foods or labeling them as bad for fear that we will gain weight. Food is good for us. We need it to survive. Carbs, sugars, fats, proteins, we need all of these to have a balanced diet. The key is to having them in the proper proportions.

So can I want to change my body and still have a healthy body image? Yes! As long as I approach the changes as being loving to myself and not judgmental or from a need to be different to be loved.


Related Articles
Editor's Picks Articles
Top Ten Articles
Previous Features
Site Map





Content copyright © 2022 by Nadine Shores. All rights reserved.
This content was written by Nadine Shores. If you wish to use this content in any manner, you need written permission. Contact Nadine Shores for details.