Creating a Success Journal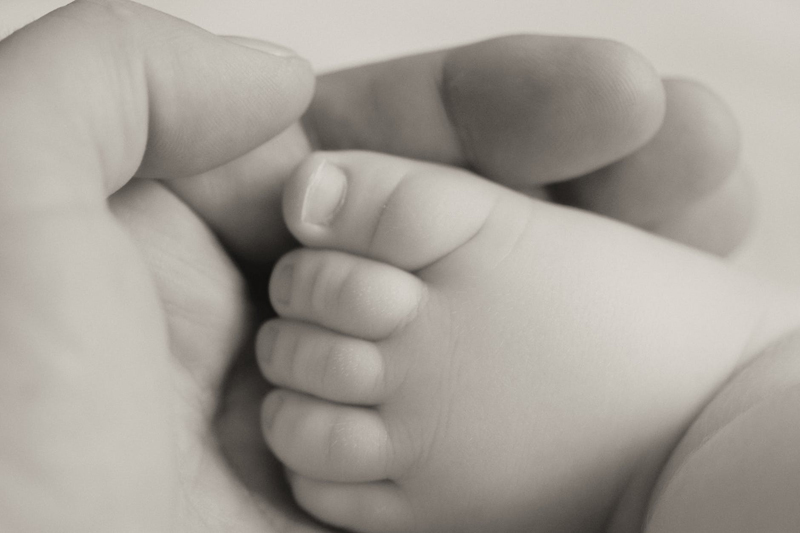 According to the Law of Attraction whatever we focus on expands. All too often we concentrate on what is wrong with our bodies, our relationships and our lives. If we are focusing on what is wrong and the Law of Attraction says that what we focus on expands aren't we getting more of what is wrong? What a vicious cycle and totally avoidable.

How you ask? I want you to stop being critical of yourself and I want you to focus on what is right – your successes. You will journal these successes – the "ups" of your life into a "Success Journal." Journaling is the act of writing out your thoughts. By writing your successes, you train yourself to see what is working, relieve stress and tension, and multiply your successes, creating a "delicious" cycle as a former instructor of mine used to say. Remember that what you focus on expands. Since we are now focusing on our successes, we will draw more successes.

Some people find journaling difficult in general and now I am asking you to write only about your successes. Just in case you may be having a little difficulty, let me give you some ideas about what could be successes in the various areas of our lives:

Regarding our bodies
1. I went on a 30 minute walk first thing this morning.
2. I ate very healthy yesterday – all day!
3. I looked dynamite in my little black dress when my husband took me out to dinner last night.
4. My complexion looked very healthy this morning after my shower.
5. I lost two pounds this week without trying very hard – just by eating healthy and walking a few times a week. This is so different from the previous times I have tried.

Regarding our relationships
1. My husband and I had a great time at dinner last night. He took me to my favorite restaurant.
2. I love it when my daughter helps me with the breakfast dishes as she did this morning.
3. My son and I had an enlightening conversation about why I should let him borrow the car this weekend to take his girlfriend out. He was so entertaining, I am seriously considering it.

Regarding our lives (work, financial, health or whatever else you want to write about here)
1. I saved $10 at the grocery store by using coupons.
2. My boss acknowledged me for the work that I did on the Taylor project yesterday during our staff meeting. This acknowledgement made me feel appreciated.
3. I am having a massage after work today. I am looking forward to the relaxation. I deserve it.
4. I made my quota for this month and we still have two weeks left in the month.

You don't have to write for an extended period of time, unless you want to. I recommend writing for 2-5 minutes each day. I do, however, recommend writing first thing in the morning because you are writing about your successes which will set you up for more successes throughout the day. Remember the Law of Attraction says whatever your focus on expands! Go ahead, end that vicious cycle, create a "delicious" cycle!

Here are some other tips to get you started:
1. Get yourself a journal dedicated specifically to record your successes. Journals come in all varieties. You should get one that appeals to you. Below are some resources to get you started.
2. Find a quite, clutter-free area to record your successes.
3. Remember only record the successes!







Related Articles
Editor's Picks Articles
Top Ten Articles
Previous Features
Site Map





Content copyright © 2022 by Linda Steele. All rights reserved.
This content was written by Linda Steele. If you wish to use this content in any manner, you need written permission. Contact Nadine Shores for details.