Lypossage – A Healthy Alternative to Liposuction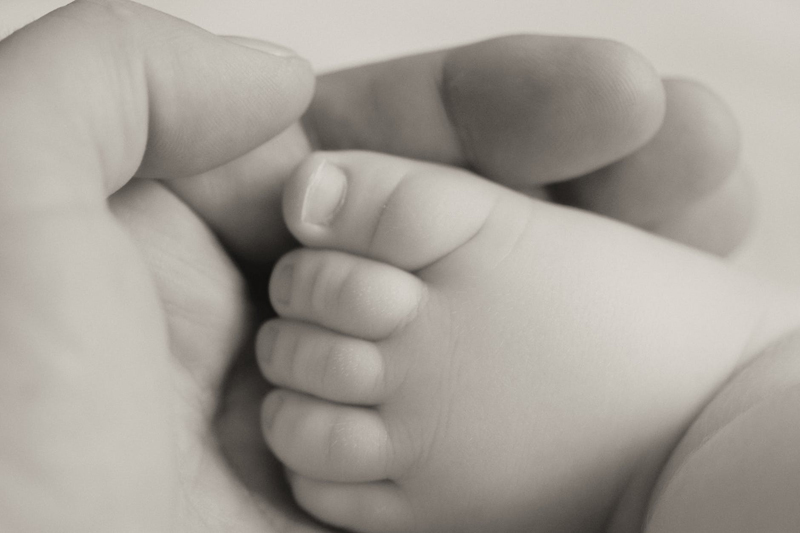 Are you feeling like it's time to finally do something about your jiggly belly, saddle bags, droopy buttocks and cellulite? Or maybe the dark circles or sagging chin are really getting to you. You want to look your best, right? If you've been thinking of liposuction, Lypossage is considered a less invasive and less expensive alternative!

Lypossage is a non-invasive, natural body contouring treatment that assists you in losing inches, helps to cleanse the body of toxins and retained fluids, ridding the body of unwanted cellulite, tones muscles and also lifts and firms sagging tissue. It is much safer than surgical procedures such as liposuction and tummy tucks. However, for those who opt for a more dramatic surgical result, Lypossage can be very beneficial before and after the liposuction procedure.

Charles Wiltsie III created Lypossage in 1998 after conducting a study called "Deep Tissue Massage: Does Massage Therapy Have an Impact on Body Dimension in the Hips and Thighs of Women?" Over the course of a year, one hundred women, ages 35 to 50 participated in this study. While results vary, the study found the average cumulative inch loss was 6.75 with some women experiencing a cumulative inch loss of up to 11 inches.

During the 30-minute treatment sessions, your Certified Lypotherapist will perform a series of skin rolling, tapotement, wringing and other deep massage strokes. The protocol is for 18 sessions over the course of six weeks. It is important to note that for most clients, it takes 8-10 sessions before the results become noticeable. After that, progress can often be quite dramatic!

Since the original study, other studies have been done with a variety of age groups and study periods. The results of these new studies are similar to the initial study and reinforce the findings of the initial study. It has been my experience, as a Lypotherapist and Master Trainer for Lypossage, that most women will drop one to two dress sizes with an average inch loss between 9 to 22 inches without a reduction in their weight. Other benefits of Lypossage are healthier attitudes towards their bodies, feeling better, eating healthier and women started to take a proactive approach toward their health by beginning an exercise program.

Lypossage while it gives measurable results it is a little pricey so you still may need to bring your plastic. Depending on the area you live, the 18 sessions could cost between $1500-2500. It's still nowhere near the cost of liposuction and the results are well worth it.

To find out more about Lypossage, please visit my website at www.massagetherapisttraininginstitute.com or Charles Wiltsie's website at www.lypossage.net.



Related Articles
Editor's Picks Articles
Top Ten Articles
Previous Features
Site Map





Content copyright © 2022 by Linda Steele. All rights reserved.
This content was written by Linda Steele. If you wish to use this content in any manner, you need written permission. Contact Nadine Shores for details.