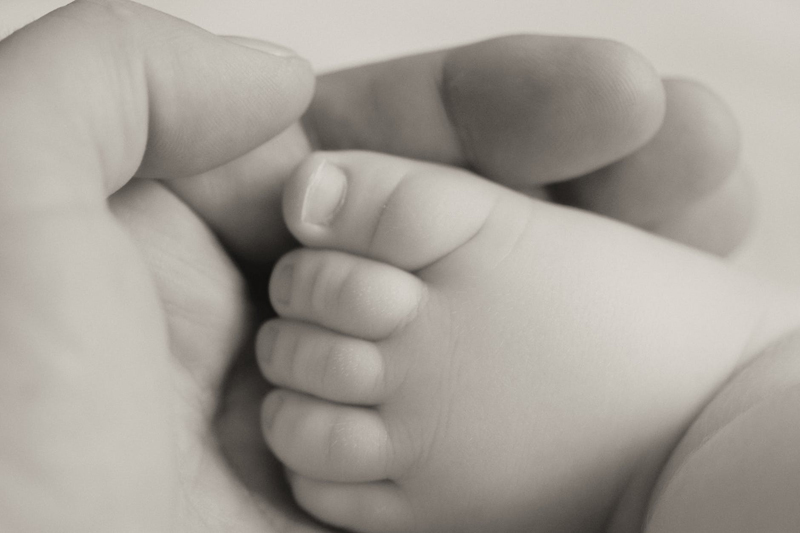 Having a positive image about oneself can be hard when life is always, and I mean always, beating you up. You couldn't go to college because your parents didn't save enough money, you can't afford a gym membership and you really never learned how to cook so of course your weight is a little higher than you would like it to be. Then there is your boss. Don't get you started about him, he makes life a living hell.

Sound familiar? If it does then STOP IT. Stop right now! Playing the victim is never going to get you feeling better about yourself. Victim mentality is a learned behavior where you place your responsibilities and their outcomes onto people and circumstances outside of you. You recite your problems to others in search of some sympathy and understanding. Start today on taking small steps to breaking this way of thinking so you can better enjoy your life.

First thing to realize is that you are responsible for you. Not your mother, not your husband, not the government, no one else, just you. Do bad things happen that shape us? Yes, especially when we are children, but no matter how bad circumstances in the past of been, you choose how to respond today. You make the decisions on how your life is going to be lived. You can not blame anyone else for your life.

I am not discounting the pain that can come from disappointments, abuse or heartbreak. I know how they feel all too well. Yet, when we choose to dwell on and give power to these hurts we continue to give power to those that caused the harm. Giving away our lives to others is not what we were designed for.

So how do you change a victim mentality?

Start by accepting the fact that life isn't fair, but isn't unfair either. Life just is. It doesn't happen to you, it simply happens. There is no mystic force out to get you. All of us struggle and have difficulties, no one is immune.

Recognize that how you think about what happens to you is can be more powerful than the event itself. Choose to frame your thoughts with gratitude, forgiveness and hopefulness. This may sound impossible; let me assure you it is not. I learned this lesson first hand after suffering for years as a victim of child sexual abuse at the hands of my step father. I was in my 40's and still blaming my parents for my life when I choose blaming my life on my childhood. I became grateful that I had a roof over my head and basic needs met when I was young. I forgave them. I ceased to hold onto the anger and resentment that I felt towards them. Don't get me wrong, what they did is as wrong today as it was when they did it, that hasn't changed, but I am no longer defined by that act. I am hopeful that my life can be used to help others, not that it was destroyed years ago. I am not a victim of child abuse, it is simply one part of my story

Life is too short to waste it by playing the victim. Take charge and responsibility for all that you can. Help others. It doesn't matter who, it doesn't always require money being spent but helping others is the greatest way to forget about yourself and your problems.


Take your life in your own hands and what happens? A terrible thing: no one to blame. - Erica Jong


Related Articles
Editor's Picks Articles
Top Ten Articles
Previous Features
Site Map





Content copyright © 2022 by Nadine Shores. All rights reserved.
This content was written by Nadine Shores. If you wish to use this content in any manner, you need written permission. Contact Nadine Shores for details.