What is Body Image and Why is it so Important?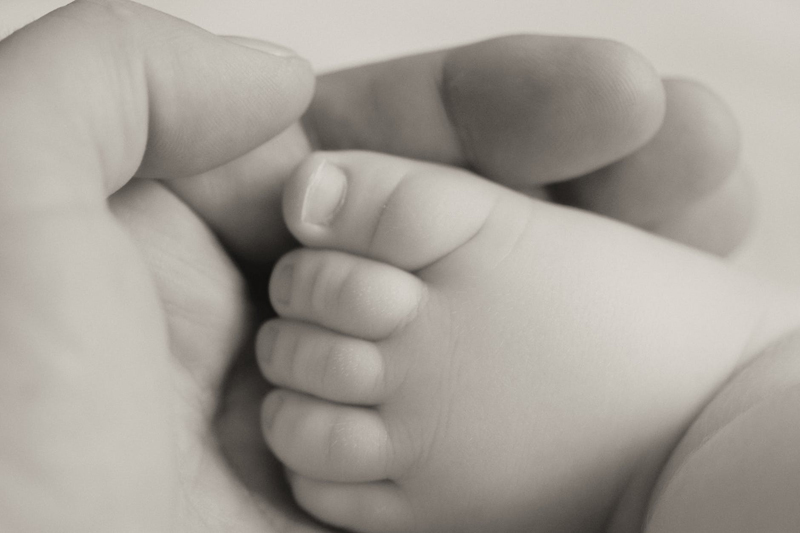 What is body image? To some people, body image is how we perceive our bodies visually or how we feel about our physical appearance and our level of connectedness to our bodies. Others believe that it is how we think and talk to ourselves about our bodies. Still, some say that body image it derived from a sense of how other people view our bodies. Actually, it is a combination of all these components that define body image.

Our culture is preoccupied with body image and may very well be considered a national past-time. Nearly three-quarters of normal-weight females surveyed said they thought about their weight or appearance "all the time" or "frequently." Women weren't alone. The study also found that almost half of the normal-weight men surveyed responded the same way.

Encouragement to focus on appearance is at an all-time high. This promotes a potential for a significant increase in negative body image. The more a person focuses on their body, the worse they tend to feel about how their looks. Unfortunately, obsession breeds dissatisfaction - a vicious cycle.

Body image, whether negative or positive, is shaped by a variety of factors. One factor that has the most impact is the comments from other people, particularly family and friends about people's bodies. Another is the perception of what is the ideal body. The frequency with which we compare ourselves to others, the experience of prejudice and discrimination based on race, ethnicity, religion, ability, sexual orientation or gender identity also play a role.

A negative body image can produce a distorted perception of size or shape, as well as feelings of awkwardness, shame and anxiety. People with negative body image tend to feel that their size or shape is a sign of personal failure. Poor body image has been linked to diminished mental performance, low self-esteem, anxiety, depression, sexual dysfunction, dieting and eating disorders.

Researchers have found that people who are preoccupied with their appearance are at greater risk for engaging in dangerous practices to control weight and size. Extreme dieting, compulsive exercising, vomiting, smoking and steroid use have all been associated with negative body image.

Body Dysmorphic Disorder (BDD) is a particularly intense form of negative body image and one that has been the topic of conversation for everyone from The American Academy of Facial Plastic and Reconstructive Surgery to Tyra Banks. People with BDD are so obsessed with perceived flaws in their appearance that it affects relationships with family and friends. BDD can result in anxiety, depression, and even thoughts about suicide. It can create problems at work, school and everyday life. Fortunately, BDD is treatable with a combination of medication and therapy.

Alternatively, a positive body image exists when we have a realistic perception of our bodies and we enjoy them just as they are. Positive body image involves understanding that healthy attractive bodies come in many shapes and sizes, and that physical appearance says very little about our character or value as a person. A healthy body image indicates that our body assessment is kept separate from our sense of self-esteem. It guarantees that we don't spend an unreasonable amount of time worrying about the number of calories in our food or how much we weigh. We are able to limit our workouts to a suitable length and frequency to maintain a healthy body weight. Also, we are able to have healthy relationships.

You have seen that how we perceive of our bodies affects everything from how we feel about ourselves to how we participate in relationships, jobs and everyday life. If you are one of those people whose body image is not as positive as you would have hoped, you need to know that many of the factors that shape body image are controllable. Having a healthy body image involves understanding the controllable factors and taking steps necessary to protect one's mental health. Next week, I will explore what we can do to boost our body image.





Related Articles
Editor's Picks Articles
Top Ten Articles
Previous Features
Site Map





Content copyright © 2022 by Linda Steele. All rights reserved.
This content was written by Linda Steele. If you wish to use this content in any manner, you need written permission. Contact Nadine Shores for details.