Look Before You Leap into Your Dream Career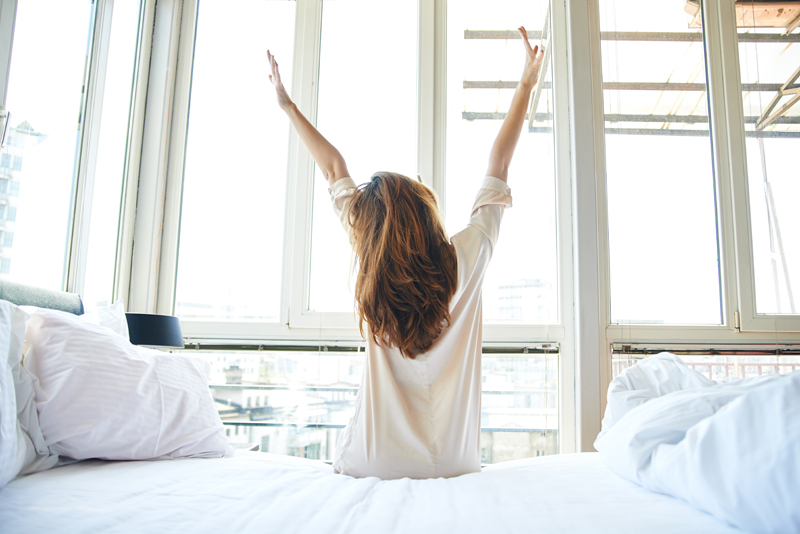 Do you have a dream career that is totally different from what you're doing right now? If you've never experienced this dream job or anything like it in the past, how do you know for sure this career is right for you?

While you can never know definitely whether you'll be happy in a chosen profession until you fully make the transition, there are many ways to get information and experience in a field before you officially enter as a full fledged professional.

A few weeks ago, I posted an article about gathering information through publications, associations and by taking career tests. Below are a few more ideas.

Make a List List all of the things you want in your dream occupation. This is a problem for many people who are unsure of the direction their life should be heading in. One way to figure out what you want is to be aware of what you don't want. This technique is advised by Law of Attraction teachers like Sonia B. Miller and Michael J. Losier. For example, instead of saying "I hate jobs where I have to punch a clock" say "I'd love a job where I have lots of freedom in terms of how and when I do my work." When you've finished writing down what you want your desired occupation to look like, compare the list to the information you've gathered about your dream job. Make sure it's a close match.

Volunteer I'm a huge advocate of volunteering not only because it's good for society if we all give back, but also because it's a valuable career strategy. Many of the top executives I've interviewed over the years at major companies attribute much of their success to the work that they've done without financial compensation. Volunteering in your dream field can give you a taste of the world you seek to enter, open up access to job leads, and provide valuable work experience for your resume.

Go to the library or bookstore Look for books in your dream field, read the "about the author" blurb on the back of the book. What kind of experience do the experts in your field have? Does this type of training and work experience appeal to you? Also when you read the book, does the subject matter interest you?

Put those internet search engines to use Search for the key words from your list, look up those authors you discovered while at the library. Create file folders in your favorites menu so you can access this information again easily.

As you are doing these activities, take notice of how you feel. How do you feel when you read information about your chosen career—bored to death, a little nervous, but excited, absolute dread? Listen to the yearnings of your heart and the warnings from your gut. Continue to ask yourself is this really the right career path for you. Make sure you write all of this down in your journal.

Below is a centering exercise curtsey of Ananda Kiamsha Madelyn Leeke who was our expert guest last week.

Exercise

Take a deep breath and close your eyes. Bring your hand to your heart. Continue breathing in and breathing out as you slow yourself down. When you get to a place of stillness, say a surrender prayer with an intention to open your heart, eyes, mind, and spirit. Then ask your higher self, Spirit, Creator, God, Goddess, or whatever name you call on for spiritual guidance to reveal to you what you want from life. Say a prayer of thanksgiving. Be patient with yourself. Remember to stay open to the answers because they come in many ways. Write down the answers. Reflect on them. Ask for more guidance. Be willing to follow the guidance. Most of all be ready and committed to do the work of finding out what you want from life.

You Should Also Read:
Try on a New Career


Related Articles
Editor's Picks Articles
Top Ten Articles
Previous Features
Site Map





Content copyright © 2023 by Leah Mullen. All rights reserved.
This content was written by Leah Mullen. If you wish to use this content in any manner, you need written permission. Contact Leah Mullen for details.