Find More Time for Your Hobby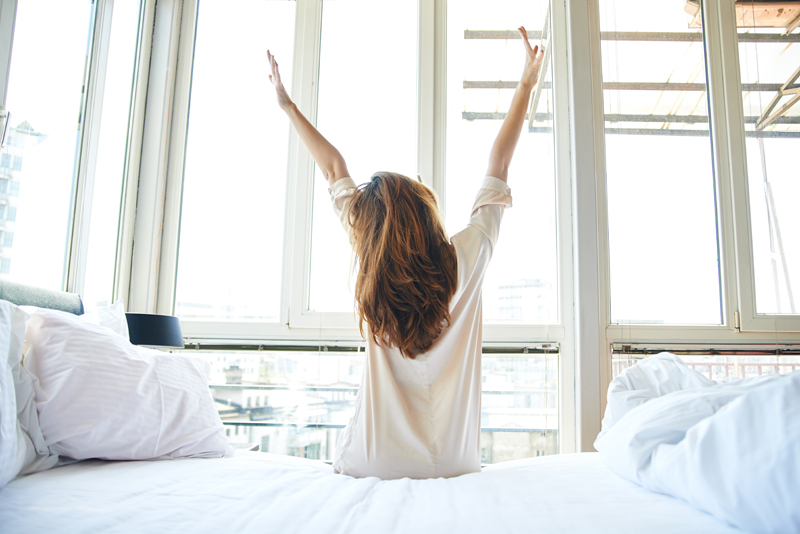 Hobbies can improve your health. That's what I discovered last year when I reviewed Get a Hobby! 101 All-Consuming Diversions for Any Lifestyle by Tina Barseghian. Perhaps I've convinced you that pursuing a hobby is a great stress reliever, still the question remains—considering our hectic schedules these days, how can we find time for leisure pursuits?

In order to make time for your hobby, the first thing you must do is to take it seriously. Claiming your hobby as an integral part of your health regiment—as important as taking your vitamins, exercising and getting proper rest—should motivate you to find the time to just do it. Here are a few more tips to help you find more time to participate in the activities you love.

Identify your hobby

In order to integrate your hobby into your life, first you must choose one.

It used to be that I only considered things like stamp collecting, rock climbing, sewing and model airplanes as beneficial hobbies, while romance films and soap operas—my favorite past times—were optional guilty pleasures. However at long last I've accepted that what I do meets all of the requirements for a hobby. It gets me out of the house. I go out for hours searching for romantic films from various eras and countries. In the near future I'm planning on attending some local film festivals. I'm learning about the art and following the careers of the actors and directors I admire. I'm interested in everything from the work of Bette Davis to epic features made in India. I've even started to write movie reviews on yahoo.

The way to discover your hobby is to follow your passion. What do you absolutely love to do? Is it table tennis, painting, chess? If you choose something you're naturally drawn to, you'll be all the more motivated to find the time to practice it regularly.

Take an audit of your time

For one week write down hour by hour how you're spending your free time. Are there any unnecessary activities that you've outgrown? Perhaps there are a few items on your schedule you can get rid of to make time and space for your hobby. Read Julie Morgenstern's book SHED your stuff, change your lifefor tips on letting go of things that are no longer any use to you.

Plan ahead so you're prepared

Recently after more than an hour of walking around and looking, I came home with one DVD. To acquire this one film, I'd walked to a library and spent a lot of time browsing. After coming up empty, I walked all the way across my Bed Stuy neighborhood to another library where I found the one movie I ultimately brought home. When I got back while I was tired, I was pleased to know that with the addition of that one film to the two or three others I'd selected earlier, I had enough movies to keep me engaged for at least a week or two.

I physically make trips to the library every week and visit the library's website everyday. I also make sure that there are dozens of movies I've researched on queue on my Netflix account and I regularly search for movies to record using my DVR. I'm never without something great to watch.

Pursuing a hobby takes time and effort, but the results are worth it. Having a hobby means you don't have to participate in some random, meaningless activity because you have nothing better to do with your spare free time. Instead you'll be able to engage in an activity you love. And to know it's good for your health to have a diversion is icing on the cake.

You Should Also Read:
Get a Hobby--Book Review
Have at Least Two Hobbies


Related Articles
Editor's Picks Articles
Top Ten Articles
Previous Features
Site Map





Content copyright © 2023 by Leah Mullen. All rights reserved.
This content was written by Leah Mullen. If you wish to use this content in any manner, you need written permission. Contact Leah Mullen for details.