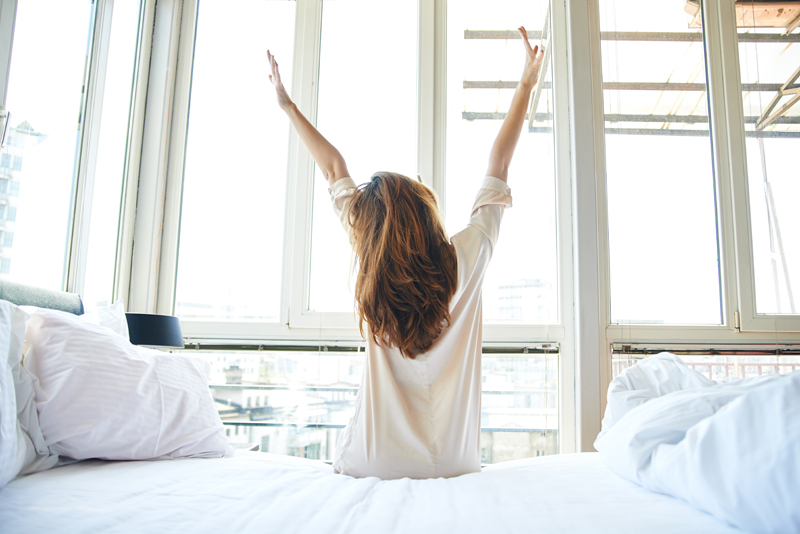 Most of us, at some time in our lives, have encountered the old fork in the road where we have to make tough decisions that will have an impact on the trajectory of our lives. For me it was when I was graduating from college and had some major decisions to make. The choices were to go back home to Coatesville, Pennsylvania, move half way across the country to Chicago or to move to New York City where my boyfriend lived. Also while I had a journalism degree I wasn't too keen on the idea of being a journalist so I had to decide what other careers to pursue. I was considering non-profit management, public relations, returning to graduate school or to be honest, I was willing to work for basically anyone who would hire me. I was just that frightened, desperate, insecure and unaware of my professional value.

In my fear, desperation and insecurity, I chose to enter a graduate program in New York City, which ended up being more than I could handle. Trying to acclimate myself to a new city and a new life while working full-time and going to school at night was too much for me so I dropped out.

Years later, I'm using my journalism degree to the fullest and it boggles my mind why I didn't do that in the beginning. As I've confessed in this column before I'm a recovering ruminator, I regret all of the consternation I put myself through only to end up in 2009, where I could have been in 1993!

However I know that regret, like fear and insecurity are useless distractions. Focusing on what I coulda, shoulda, woulda done takes up too much time, space and emotional energy. Energy that I could spend far more wisely.

So below are the things I'm going to do to live a regret free life. If you're suffering with regrets, give these suggestions a try.

Remain in the Present

"Die to the past every minute. You don't need it," says spiritual teacher, Ekhart Tolle in his book The Power of Now: A Guide to Spiritual Enlightenment. Tolle advises readers to use "clock time" instead of "psychological time." While psychological time involves making judgments about what happened before, when you use clock time, you're using the past to learn right now. Tolle says the mind should be used as a tool, one that we turn off when we don't need it.

Do something now that was impossible for you to do back then

I'm writing for several different websites and a magazine that didn't exist in 1992 when I first entered the world of work. And many of the places I could have written for back then have since folded. Also what I've discovered is that because I've been on the internet for more than a decade, my skills are cutting edge. So in some ways I'm ahead of the curve compared to my print focused counterparts who are just now starting to enter the social networking and blogging scene.

So if you missed the first wave of something, see where you can get in now and make it a point to be forward-looking. Find out what's on the horizon for your industry and master it before everyone else.

Realize that you may have made the right choice

Although it may not feel like it at times, it could be that a past decision you now regret actually was the absolute best decision for you. And perhaps the alternative would have brought with it even more grief, pain and anxieties. For example once about six years ago a mortgage broker tried to rope my husband and I into purchasing a house that we would barely have been able to afford. We declined and continued to rent, however I did look back a few times and wonder what if…that is until the housing market began to collapse.

I've often regretted not getting my driver's license until I found out about the carbon footprints that vehicles are leaving behind. To be a non-driver is now a badge of honor for those of us who have chosen to "go green." So keeping all of this in mind, I try not to regret any decisions because you just never know!






You Should Also Read:
Put the Past Down
Regrets are a Fact of Life
Tap into the Power of Presence


Related Articles
Editor's Picks Articles
Top Ten Articles
Previous Features
Site Map





Content copyright © 2023 by Leah Mullen. All rights reserved.
This content was written by Leah Mullen. If you wish to use this content in any manner, you need written permission. Contact Leah Mullen for details.