Intimidating Teachers and Childhood Disability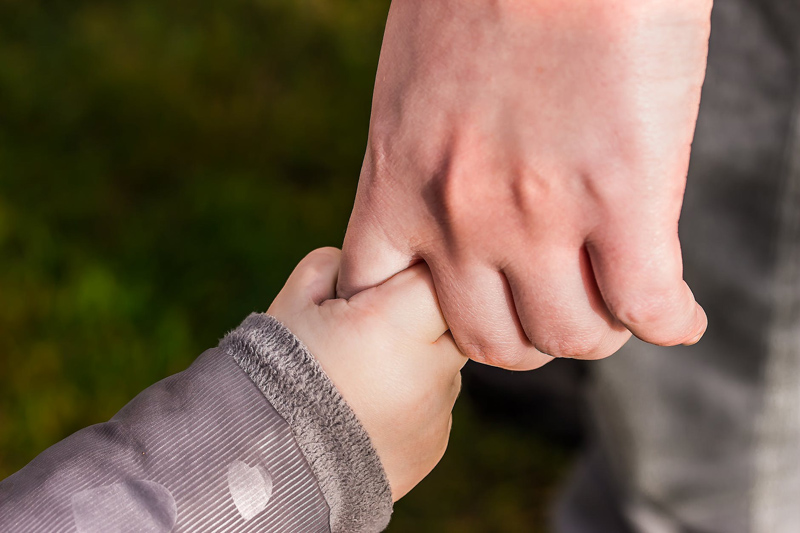 It can be distressing to meet a child's teacher in the first week or month of school and feel that they lack interest in or respect for parent input about the teaching styles or accommodations that work well for the child. Teachers who come across as intimidating or seem hostile about initial comments and suggestions may create a perception in parents that will influence how they interact for the remainder of the year.
Teachers have the same diversity in personalities and professional demeanor as the rest of the population. Some excellent educators have brisk attitudes that in other situations would inspire confidence and admiration. Many teachers develop a general demeanor that serves to protect them from high demand or controlling parents from the outset. At initial group meetings and introductions, parents may interpret this as a general close-mindedness that will cause great conflicts during the rest of the school year.
Often in the initial visits between a parent and teacher, it is very important to the parent to make certain that the teacher knows every significant detail about that student. At the beginning of the school year, teachers have already spent time setting up their classrooms and preparing for developing individual relationships with a whole classroom of students. They no doubt hope that parents will be involved in supporting their children in learning, behavior and socialization. With each student comes one or two parents who will either be higly involved, participating as best they are able, or who are unavailable.
At the beginning of each parent-teacher relationship, there is the possibility that the teacher will seem intimidating, dismissive or rude, or will perceive a parent as overly demanding, controlling or threatening. If this has been your experience, you may feel you have to stand your ground and win battles rather than trust that teachers do the best they can in the first weeks they are learning who each child in the classroom is and how to manage their diverse needs.
I suggest that when an initial meeting or set of meetings has created an adversarial relationship, parents might like to introduce positives into their communications. Some teachers may feel overwhelmed by the intensity of a parent's advocacy, and respond in defense of their own training and experience. A few expressions of confidence in a teacher's expertise, instincts and interaction with students in general might be enough to balance out the onslaught of suggestions and reading lists we provide.
Teachers, like everyone else, may be rude when they feel intimidated, and some do come out of it when they are given consistent, consecutive positive feedback from even a 'red flag' parent. The biggest challenge may be finding positive remarks to share, but every effort is worth a try. Being an advocate for the entire classroom of students can also help eliminate the tension between a parents and teacher.
Somewhere in the school year you may actually believe that the intimidating teacher's training and experience will be perfect in bringing out your child's potential. Adults with autism have reported that they experienced Applied Behavioral Analysis (ABA) during childhood and teen years as abuse. Both parents and teacher may lack the perspective to rescue a student who has been subjected to results-oriented behavior modification that benefits only adults in charge.
Likewise, a strategy that does not reflect mutual respect between the adults in charge will rarely work when parents can provide only backhanded compliments, or qualifiers that are high contrast to positive remarks. On the other hand, it is important not to put a positive spin on highly negative situations, since schools will point out to mediators that parents acknowledged or condoned particular strategies that are being contested.
The most important relationship at school is between a teacher and student. Our sons and daughters are their own best advocates and we walk a fine line in supporting their relationships with school staff and classmates.
Browse at your local library, bookstores or online retailers for books about disability advocacy and support, like:
50 Ways to Support Your Child's Special Education: From IEPs to Assorted Therapies, an Empowering Guide to Taking Action, Every Day
and
Wrightslaw: From Emotions to Advocacy: The Special Education Survival Guide
.
But it's in their IEP!
https://www.specialeducationadvisor.com/but-its-in-their-iep/
Starting a New School Year with an IEP
https://www.bellaonline.com/articles/art181225.asp
You Should Also Read:
IEP Preparation - Teacher Support
Teaching Students in Inclusive Classrooms
Advocating in Multicultural Communities


Related Articles
Editor's Picks Articles
Top Ten Articles
Previous Features
Site Map



Follow @DownSynAdvocacy
Tweet





Content copyright © 2023 by Pamela Wilson. All rights reserved.
This content was written by Pamela Wilson. If you wish to use this content in any manner, you need written permission. Contact Pamela Wilson for details.