The Real Solution to Weight Loss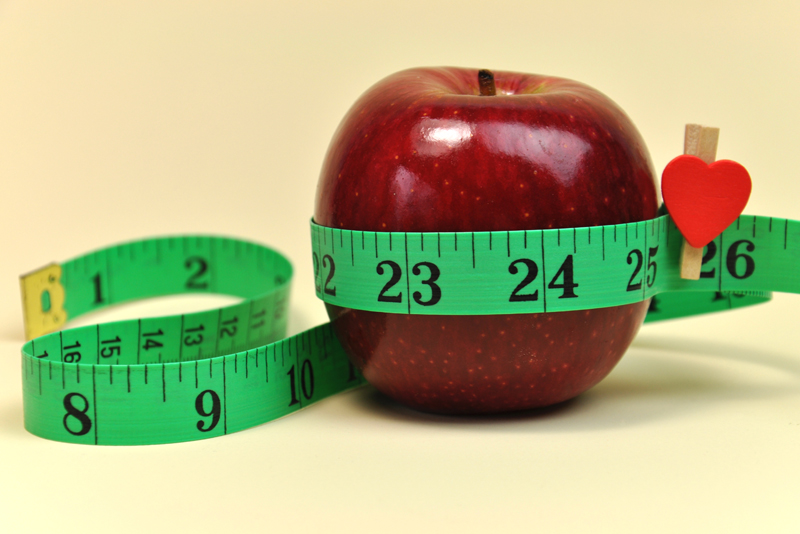 How many diets, diet pills, and/ or weight loss gimmicks have you tried in the past, only to realize a week or two later that they simply don't work? These fad diets and weight loss aides quite often empty your wallets providing false promises rather than permanent results. It's easy to get lured into the advertisements you see on television of the overweight, pale, "before person" side by side with a tanned and toned "after person". These offers get our attention because many people want to believe there is a magic pill or program that will provide results without exercise or a change in eating habits. The truth is that losing weight requires hard work, willpower, exercise and a change in food choices. The key is making healthy lifestyle changes that will optimize your metabolism, improve your fitness level and your overall health.

One of the most important changes to make when losing weight is learning to make healthier food choices. Experiment with recipes using lean cuts of meat, fresh fruits and vegetables. You may discover that you look forward to shopping for groceries each week and creating new healthy recipes that you haven't tried before. As you begin to find healthy foods you like, you can incorporate those foods and recipes into weekly menus. Eventually more optimal eating habits will become a lifestyle change and you will start to lose those stubborn pounds.

Although eating healthy at home plays a tremendous part in losing weight, you also must learn to make good food choices when you are eating out and/or away from home. Always try to select basic, natural foods that are not fried, breaded, or covered with sauces. Opt for lean meats that are broiled or baked and veggies and fruits for side dishes. Learn to drink water with your meals and avoid high caloric sweetened drinks and alcohol. Salads are a good choice if you get your dressing on the side rather than pouring it on the salad. Try dipping your fork in the dressing in between bites and you will discover it gives plenty of flavor to the salad without all of the calories and fat.

In addition to making healthier eating choices; it's important to increase your activity level. Exercise can boost your mood, energy level, increase your metabolism and improve your body composition. It's important to find an activity that you enjoy so that you can make it a lifestyle change. Try increasing your activity throughout the day, such as taking the stairs and parking further away from your destination to add more exercise to your daily routine. Join a gym or buy a fitness DVD and workout at home. The possibilities are endless and once you find something you enjoy, it will become easier to make working out and healthy eating a new way of life.


Related Articles
Editor's Picks Articles
Top Ten Articles
Previous Features
Site Map



Follow @weightlossbella
Tweet





Content copyright © 2023 by Patricia Mitchell. All rights reserved.
This content was written by Patricia Mitchell. If you wish to use this content in any manner, you need written permission. Contact AJ Alexander for details.