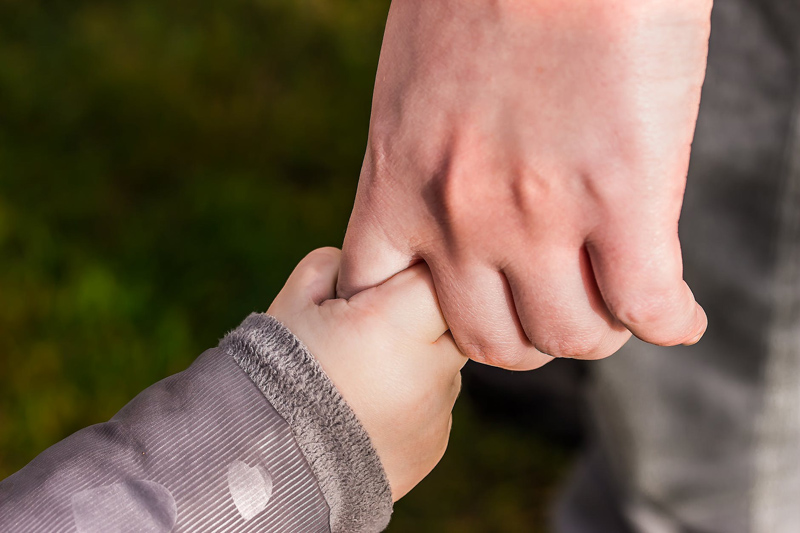 Medications for Attention Deficit Disorder and Attention Deficit Hyperactivity Disorder have been found to be helpful for many children in improving academic and social success that had eluded them when their conditions were undiagnosed and untreated.
Close supervision by a medical professional is required when prescribing any medication for a child, youth or adolescent. Stimulants must be monitored especially carefully and it is now recommended that children have an electrocardiogram before treatment is started in case of symptomless heart conditions that put the child in danger.
While most families are careful in considering whether their children should be given powerful medications to treat the symptoms of ADD and ADHD, many report that the appropriate prescription at the proper dosage has greatly helped their sons and daughters both academically, socially, and within family relationships.
Correctly diagnosing ADD or ADHD, finding the proper treatment and medication, following the child's health and progress closely, changing and maintaining the appropriate dose, and listening to the child during office visits are all the responsibility of the specialist or family doctor parents chose.
Moms have the best interest of their children at heart and are valuable allies in observing and reporting both negative and positive changes in their children's behavior and skills.
ADHD, Medications, and Cardiovascular Events
http://www.bellaonline.com/articles/art56634.asp
Medications and Herbal Treatments for ADD/ADHD
http://www.bellaonline.com/articles/art9506.asp
Tom Cruise, ADD and Postpartum Depression
http://www.bellaonline.com/articles/art33037.asp
How Uncomfortable is Your Child?
http://www.bellaonline.com/articles/art960.asp
Learning Disabilities
http://www.bellaonline.com/articles/art33533.asp
Dyslexia
http://www.bellaonline.com/articles/art1896.asp
The Diagnosis of Learning Disabilities
http://www.bellaonline.com/articles/art45580.asp
The Mislabeled Child
by Dr. Brock Eide, M.D., and Dr. Fernette Eide, M.D.
How Understanding Your Child's Unique Learning Style Can Open the Door to Success
Making an Argument for Social Skills Support in School
Review of
Social Relationships and Peer Support
by Rachel Janney & Martha Snell
http://www.brookespublishing.com/newsletters/ed-article-0906.htm
Promoting Social Success
A Curriculum for Children with Special Needs by Gary N. Siperstein, Ph.D., & Emily Paige Rickards, M.A.
http://www.brookespublishing.com/store/books/siperstein-6741/index.htm
The Ritalin Controversy - Early Days
name of link
FDA - Common Side Effects of Strattera
Medications for ADD / ADHD - LD Assoc of America
http://www.ldanatl.org
Family Village Links - ADHD
NIMH Research on Treatment for ADHD
http://www.nimh.nih.gov
Sales Pitch for ATTEND supplement - Types of ADD
Institute of Child Health Releases Preliminary Results of
Vitamins and Minerals Research
...After 18 months the children's psychomotor development, speech and language development, growth and general health were assessed. No positive effect on any of these four factors was found by taking anti-oxidants, folinic acid or a combination of the two.
http://www.downs-syndrome.org.uk
ADD Resources - Family Village
http://www.familyvillage.wisc.edu/lib_adhd.htm
American Academy of Pediatrics - Treatments for ADD
http://www.aap.org
The ADD Answer
ADD and ADHD Answer Book
All About Attention Deficit Disorder : Symptoms, Diagnosis, and Treatment: Children and Adults by Thomas Phelan
ADD Friendly Ways to Organize Your Life
Stopping ADHD
Gentle Teaching
ADD/ADHD
Behavior Management - Two to Teens
You Should Also Read:
Asking More from Medical Professionals
Tom Cruise and ADD
Tom Cruise War of Words


Editor's Picks Articles
Top Ten Articles
Previous Features
Site Map



Follow @DownSynAdvocacy
Tweet





Content copyright © 2018 by Pamela Wilson. All rights reserved.
This content was written by Pamela Wilson. If you wish to use this content in any manner, you need written permission. Contact Pamela Wilson for details.